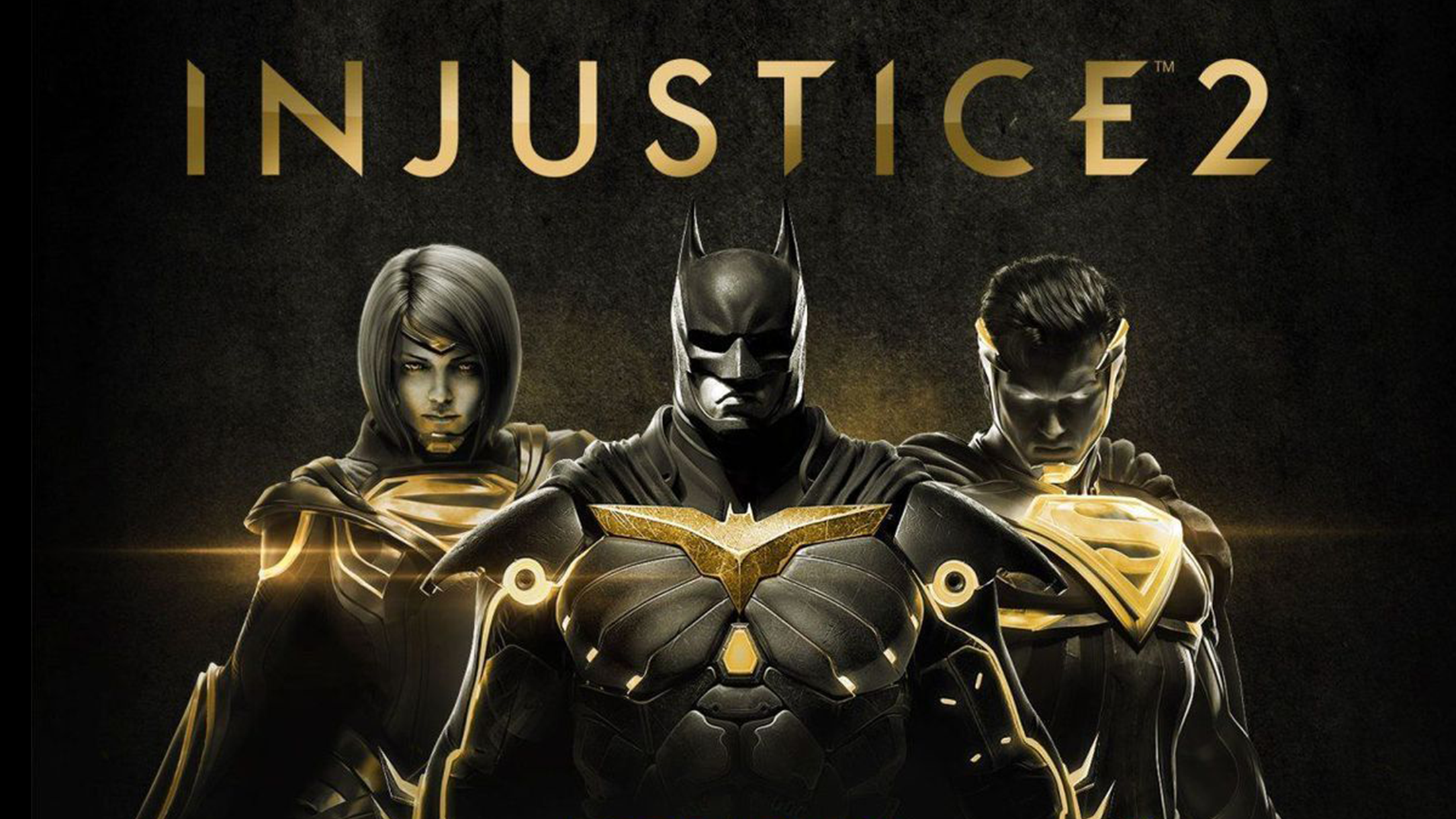 The Injustice 2: Legendary Edition includes the following content:
All 10 Playable DLC Characters
Darkseid Playable Character
Red Hood Playable Character
Starfire Playable Character
Sub-Zero Playable Character
Black Manta Playable Character
Raiden Playable Character
Hellboy Playable Character
The Atom Playable Character
Enchantress Playable Character
The Teenage Mutant Ninja Turtles Playable Character
Premiere Skins
Power Girl Skin for Supergirl
Reverse Flash Skin for The Flash
John Stewart Green Lantern Skin for Green Lantern
Black Lightning Skin for Raiden
What is included in the free content update available in conjunction with the Injustice 2: Legendary Edition release?
On March 27th 2018, all versions of Injustice 2 received a free title update changing the name of the game to Injustice 2: Legendary Edition in the game and console menus. This free content addition includes the Learn Hub (an expanded Tutorial), new gear items, a raised character level cap (level 30), and a new augment slot at level 30. Please note, the Injustice 2: Legendary Edition package will still need to be purchased in order to access the 10 additional Playable Characters and 4 Premiere Skins.