In-Game HUD
① Health Bar
Each player will start the round with two bars of health. The player that depletes both of their opponent's health bars will win the game. When you are on your second health bar, you will gain access to a Clash which will be explained later in this guide.
② Super Meter
When you attack and receive damage, you will build Super Meter which you can stock up to four bars. Super Meter will allow you to perform advance combat techniques such as Meter Burned (enhanced) special moves and Super Moves.
③ Character Power
Each character can perform a unique Character Power that will consume its own meter and regenerate over time.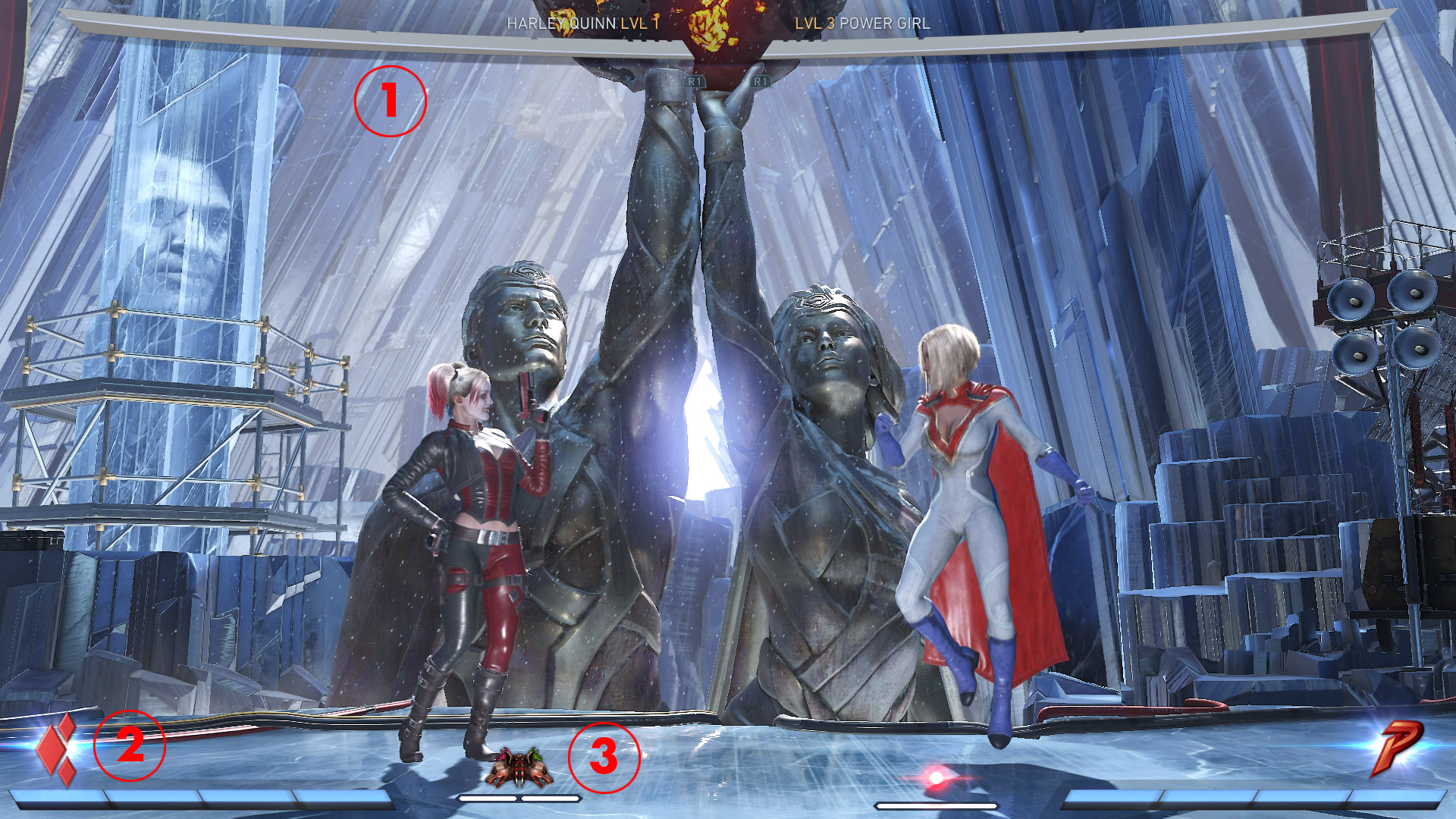 Combat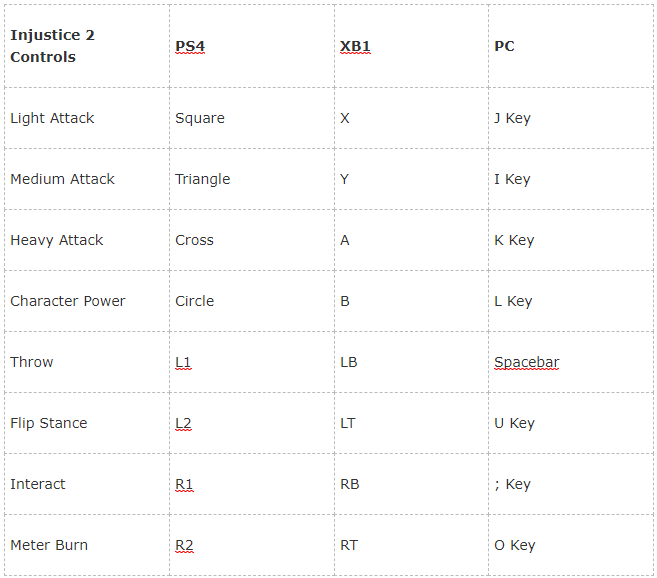 Block
To block, hold Back away from your opponent. Please note that low attacks will need to be blocked by holding Down. To push your opponent away while Blocking, hold Forward + Meter Burn (consumes 1 bar of Super Meter).
Dash
Tap forward two times or back two times to dash. Dashing forward is a great way to close the distance on your opponent and dashing back is a great option to escape offensive pressure.
Throw
To throw, get close to your opponent and press the Throw button. Alternately, you can use the Light Attack + Heavy Attack input. To escape an opponent's throw, press the Throw button as soon as you see their throw animation.
Interact
To use an interactable stage object, press the Interact button when near it. Your character will perform a different action depending on which type of character they are:
Power fighters will tend to throw or smash objects
Gadget fighters will tend to jump off objects and / or detonate them
Flip Stance
You can use the Flip Stance button to change the posture of your character. You can also hold this button down to stay longer on the ground after a knockdown.
Clash
While you are on your second health bar, you can press Forward + Meter Burn to initiate a Clash to break out of a combo. You will win the Clash if you wager more Super Meter than your opponent (Light Attack = 1 bar, Medium Attack = 2 bars, Heavy Attack = 3 bars, Character Power = 4 bars, Meter Burn x2 = no bars). If you win the Clash, you will regenerate health. Conversely, if your opponent wins the Clash, they will deal damage to you.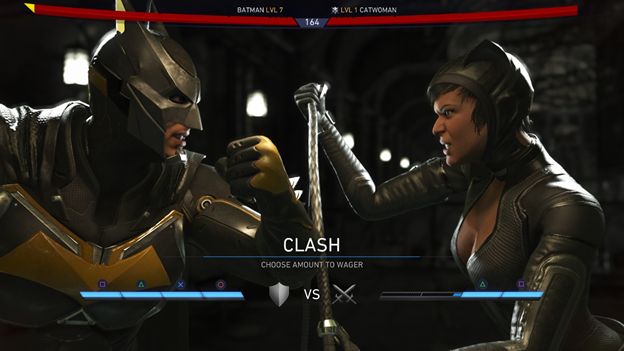 Super Move
When you have 4 bars of Super Meter, you can unleash your Super Move by pressing Flip Stance + Meter Burn.
Roll
During your dash animation, you can press Meter Burn to cause your character to roll a great distance. While it will cost you 1 bar of Super Meter, this is a great technique to close the gap between your opponent and bypass projectiles.
Air Escape
While you are being juggled by your opponent, you can escape backwards by pressing Back + Meter Burn or escape upwards by pressing Up + Meter Burn. This technique costs 2 bars of Super Meter.
Where To Start
Learn Hub
Learn all the combat maneuvers and gameplay mechanics mentioned above with the in-game Learn Hub. This mode will begin by showing you the basics and progress you towards more advanced and character specific strategies.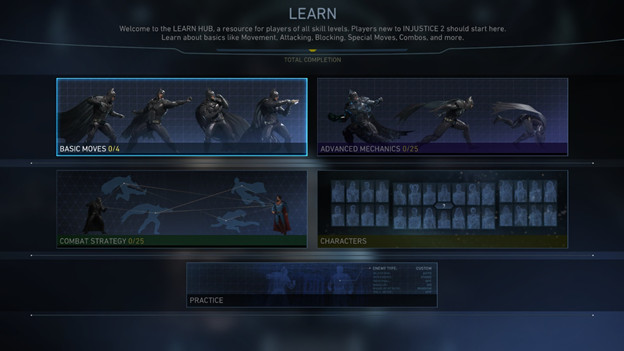 Story Mode
Story Mode is a great place to start as you will be able to play a variety of characters and see who you might want to have as your main character later on. This mode can be enjoyed casually with your desired difficulty setting.
Multiverse
Once you are more familiar with the various characters, you can dive into the Multiverse! This is the main mode where you will be leveling and gearing up your characters by completing challenges. The events in this mode will change up often so you can expect a different challenge every time you visit the Multiverse.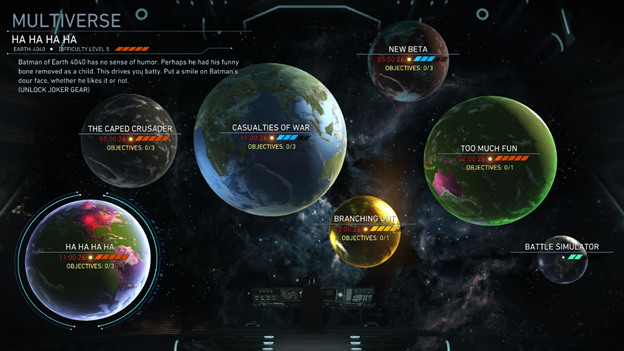 AI Battle Simulator
This mode will allow you to build a team of 3 AI-controlled characters and have them battle against another player's team. This is an easy way for you to earn extra XP and rewards without much effort!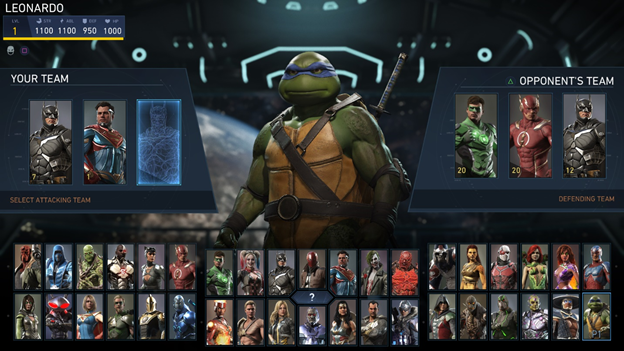 Practice Mode
If you are looking to learn a new character in a relaxed setting, hit up Practice Mode! This is the best place to figure out your combos and special moves. When you are struggling against a specific scenario or tactic, use the mode's Record feature to figure out a counter strategy.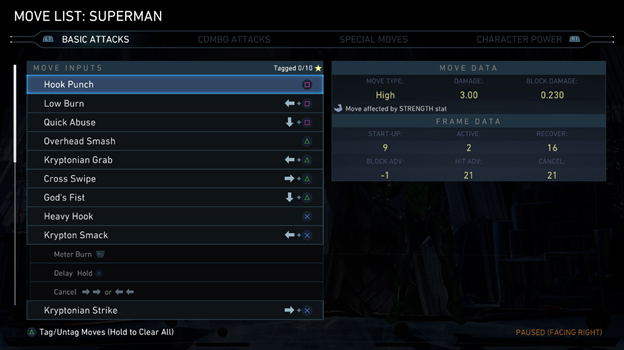 Tips and Tricks
Gear up your characters through 'Customize Characters' as soon as you receive equipment as the stat boosts will give you an edge in battle. Aim to equip all Epic pieces for at least one of your characters as you will earn Source Crystals as a hidden achievement.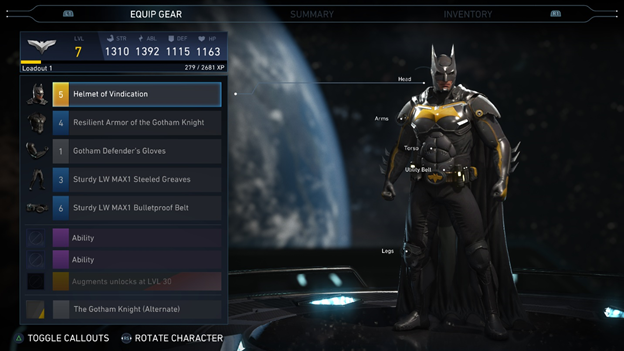 Once you have reached Account Level 5, join a Guild to earn additional Credits, Gear, and Mother Boxes by completing Guild challenges and Guild Multiverse events.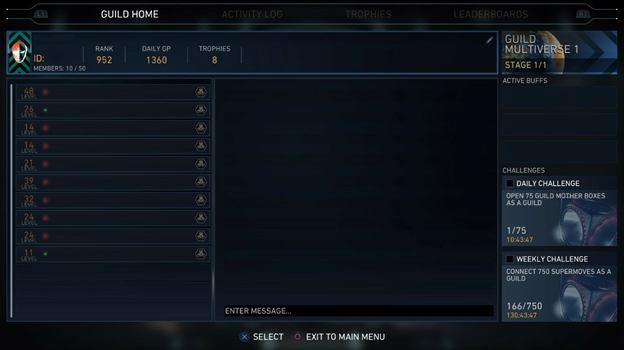 Link your console to the mobile version of the game so that you can earn a daily Mother Box. For instructions on how to link your profiles, please visit this link.
Complete every tutorial as each one will grant you a Silver Mother Box. Completing all character tutorials will grant you a Diamond Mother Box.
Complete Daily Challenges listed in the main menu to earn a few extra Mother Boxes.