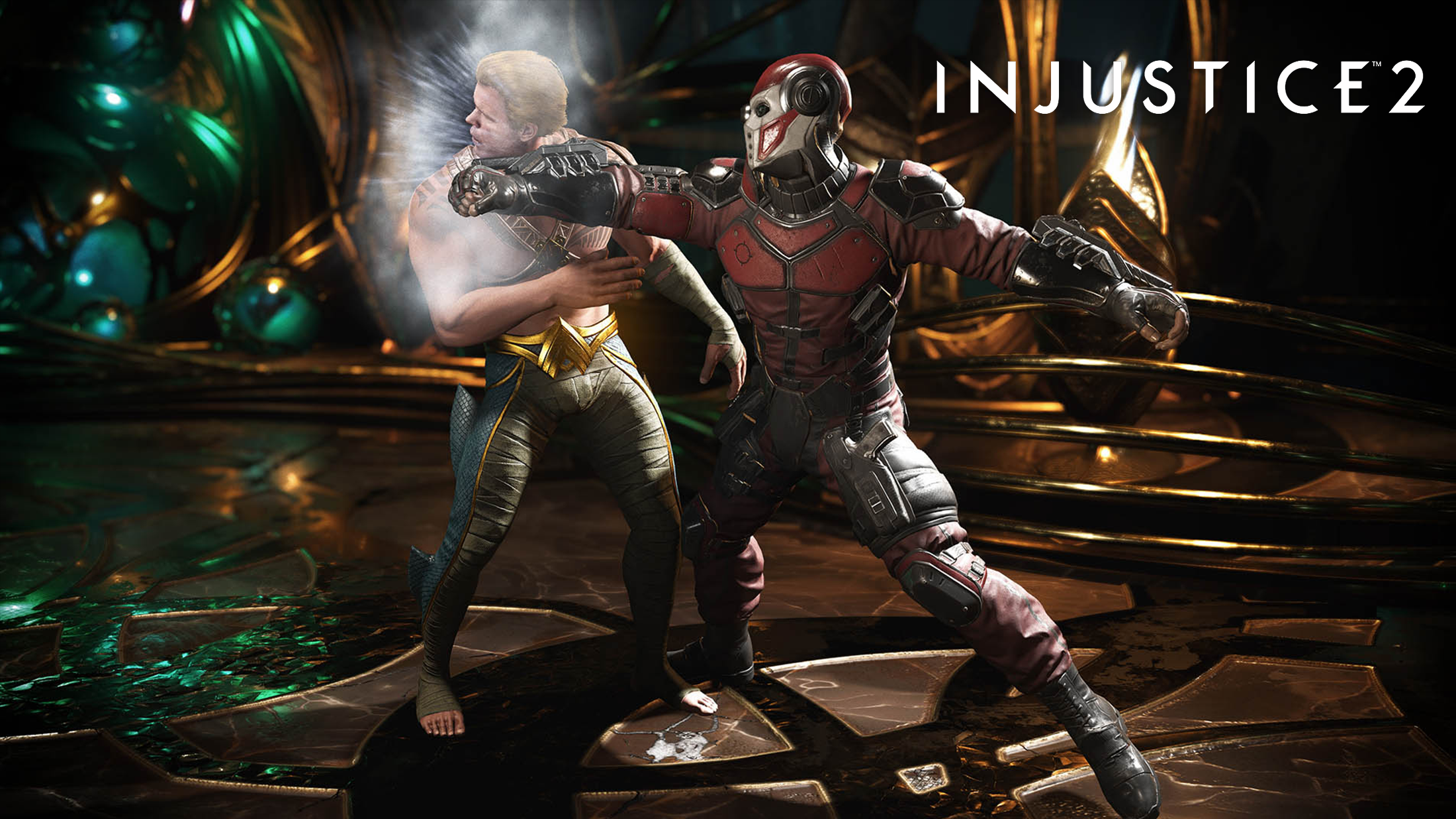 Multiverse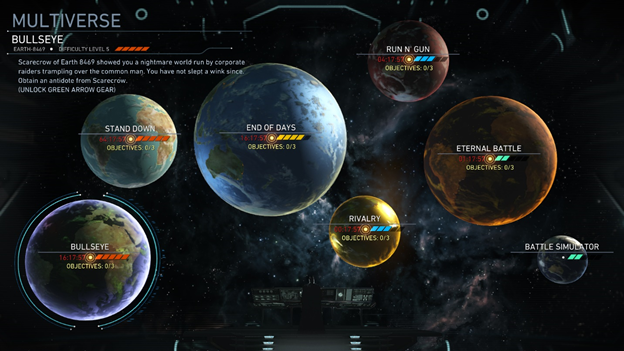 Multiverse is a single-player mode where players can fight through a series of battles and earn great rewards such as gear, shaders, Regen Tokens, Credits, and Mother Boxes! The Multiverse contains many Earths (where different events are occurring) that have their own set of challenges and rewards. Check the timer on each Earth to complete the events in a timely fashion as they will eventually expire and a new challenge will appear. Don't worry if you missed your desired event as most previous ones will cycle back in!
Once you select an event, you will be able to play through several missions that each contain their own set number of opponents.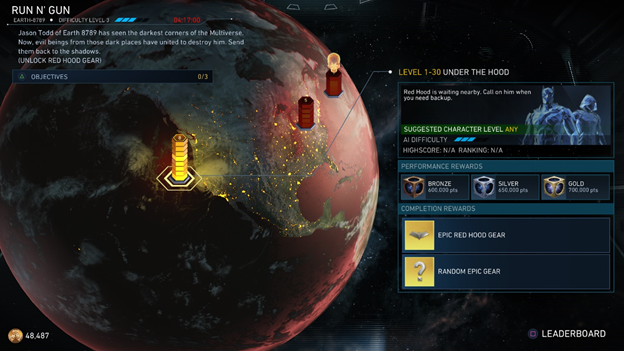 Don't forget to view the Objectives by pressing Triangle/Y on your controller or W on your keyboard for each event as completing all of them will earn you even more rewards!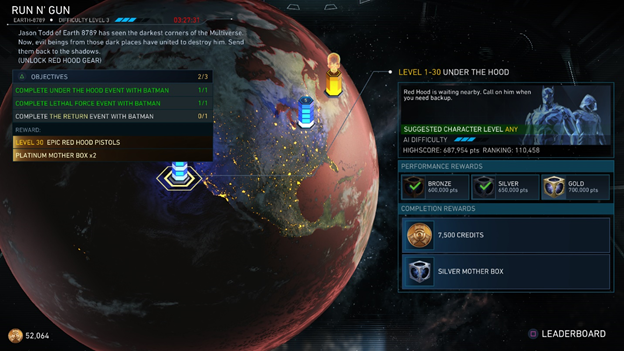 As you progress through a mission, there will be Meta Challenges up for grabs that will grant you additional Mother Boxes and Credits if the stated conditions are met. As seen in the example below, using your Character Power 1 time and winning the match against Blue Beetle will grant you an extra Bronze Mother Box.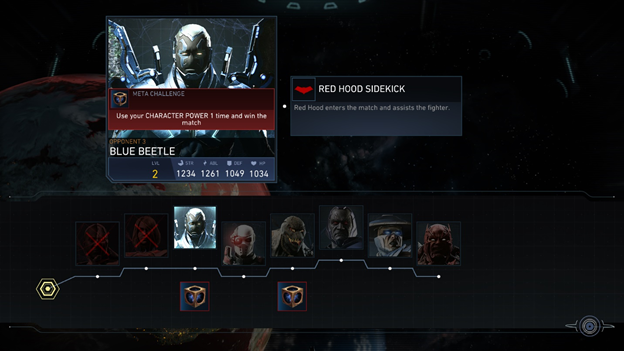 Once a mission is completed, you will receive your completion and performance rewards based on your points earned. The requirements to earn a Bronze, Silver, or Gold Mother Box are shown in the mission's description before starting it.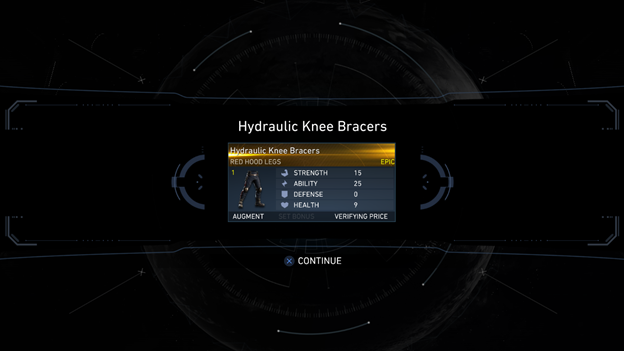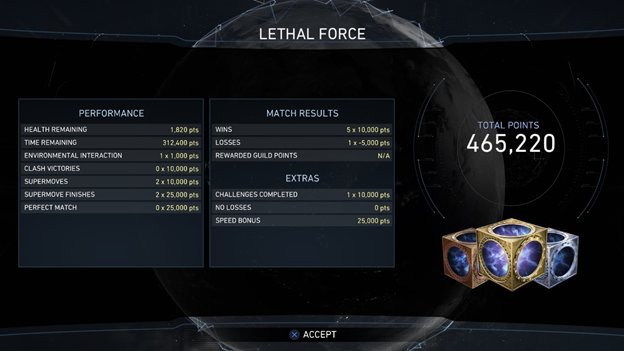 Mother Boxes and Gear
After you have played through a few battles and collected your rewards, it is time to gear up your characters so that your next fights are a bit easier! First, you will want to open all the Mother Boxes you collected by accessing the Brother Eye Vault in the main menu.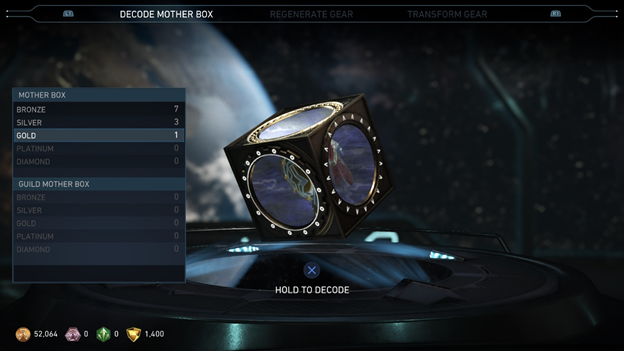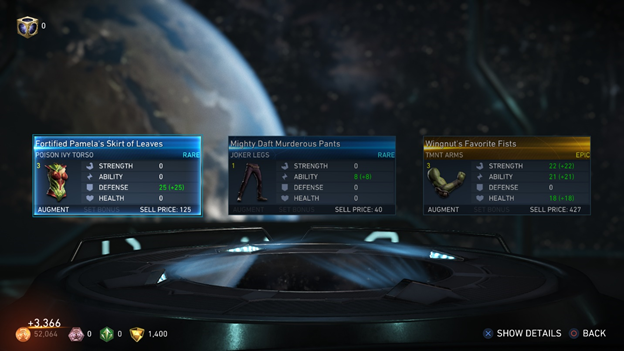 Head over to Customize Characters in the main menu screen to equip your gear. Each character will have a slot for a Head, Torso, Arm, Leg, and Accessory piece that will allow you to customer your character and increase your stats in some game modes. Additionally, you will have two slots for special abilities (keep in mind that some abilities can occupy two slots). If you are looking to change up your style, you can select a different shader!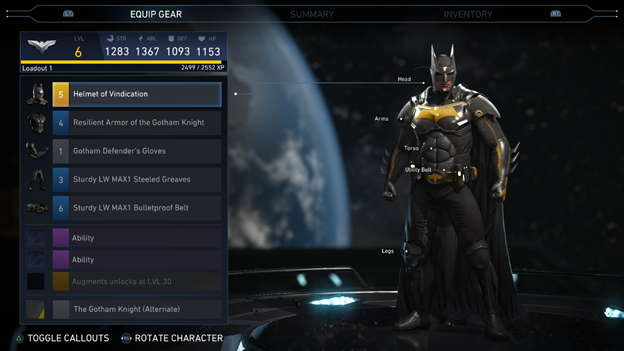 Legendary Multiverse
If you have reached the max level of 30 with one of your characters and you are looking for more of a challenge, you can head into the Legendary Multiverse to earn Legendary gear!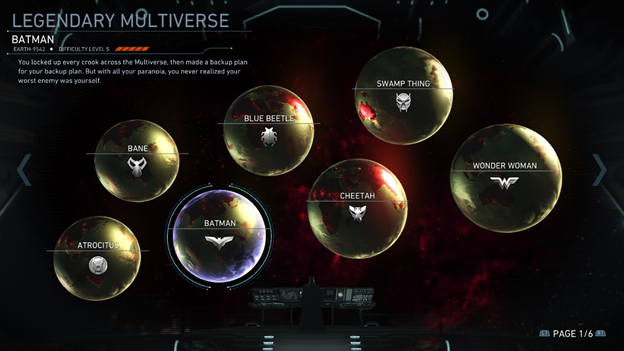 These events consist of very strict requirements to play so they will take some time and dedication to unlock. Check out our character guides in the future to help you tackle some of these challenges!