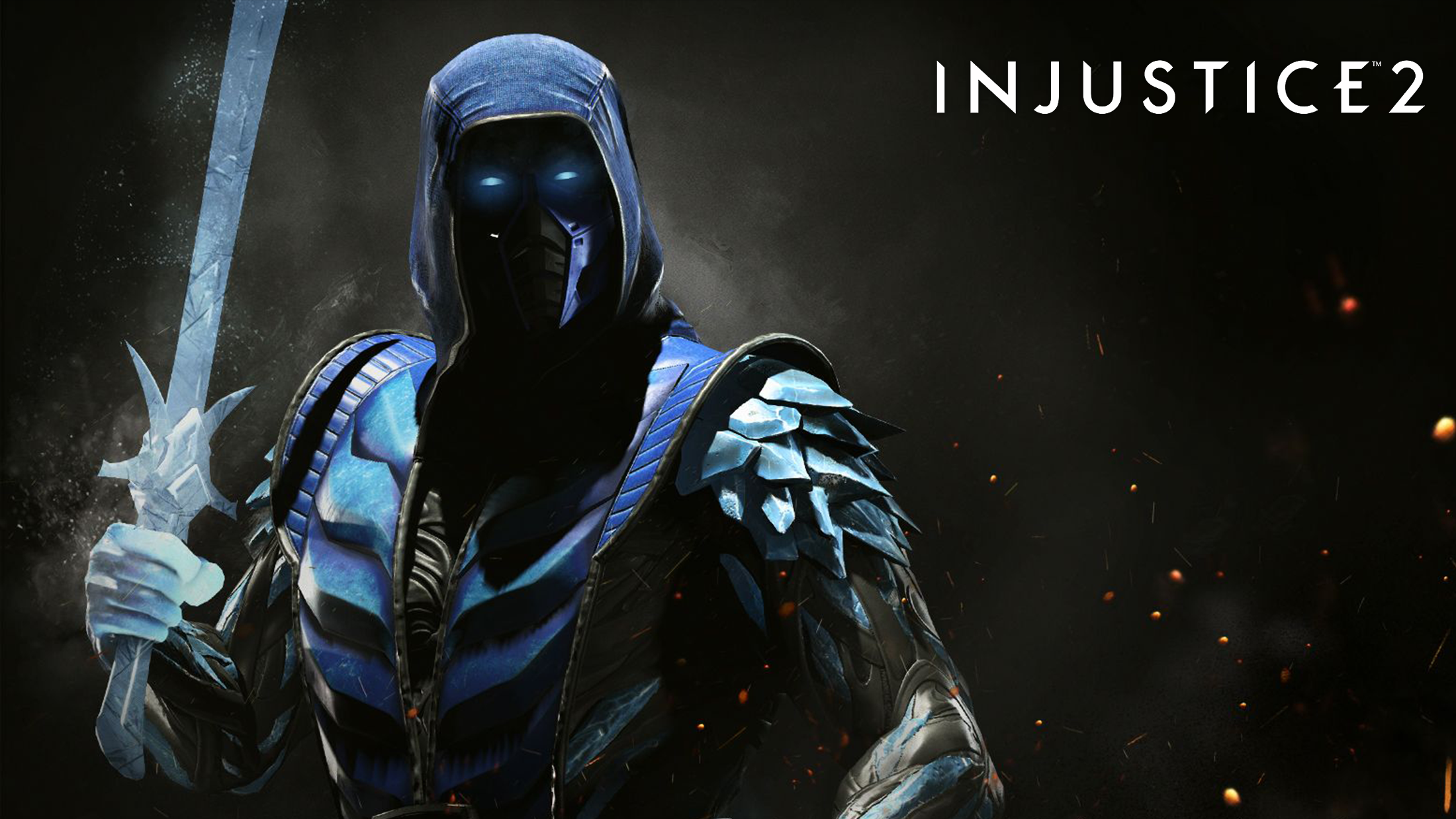 If you own Injustice 2 DLC Characters and have downloaded them, but are not able to access them in-game please try the steps below:


PlayStation 4
Verify content has been downloaded by doing the following:
Visit the Injustice 2 page on your PS4 Home Menu or Game Library
Select the game and scroll down to the "Related Items" section at the bottom
From the My Addons section you can manually download individual pieces of content you own
After downloading the content, if you still cannot access it, or if the content is missing from this menu, please try Restoring your PSN Licenses. From your PS4 Home Menu:

Select [Settings] > [PlayStation Network/Account Management] > [Restore Licenses].

After doing this you can then check My Addons again to see if this DLC is now available, or check in-game to see whether it is available to use.


Xbox One
Verify content has been downloaded by doing the following:
Go to My Games and Apps
Locate Injustice 2 and press Menu
Select Manage Game
Scroll all the way to the right on this menu to see what DLC is Ready to Install, and start those installs
If you have downloaded the DLC this way and still do not see the DLC you own as available in-game, please try reinstalling the game by pressing the Menu button on Injustice 2 in the Manage Game screen mentioned in the steps above and then selecting Uninstall. You can reinstall the game by visiting your Games and Apps menu again and selecting Injustice 2 to install, or by reinserting your disc if you own one.

If you experience any problems accessing DLC that you own and is currently released (i.e. not upcoming characters or content) after following the steps above, please contact Customer Support.
Related Articles
To learn more about Injustice 2 visit Injustice.com or join the community conversation on Twitter (@InjusticeGame), YouTube (Injustice), Twitch (NetherRealm), and Facebook (InjusticeGame)
Still have a question? You can submit your question here. You can also update and track your ticket as well.