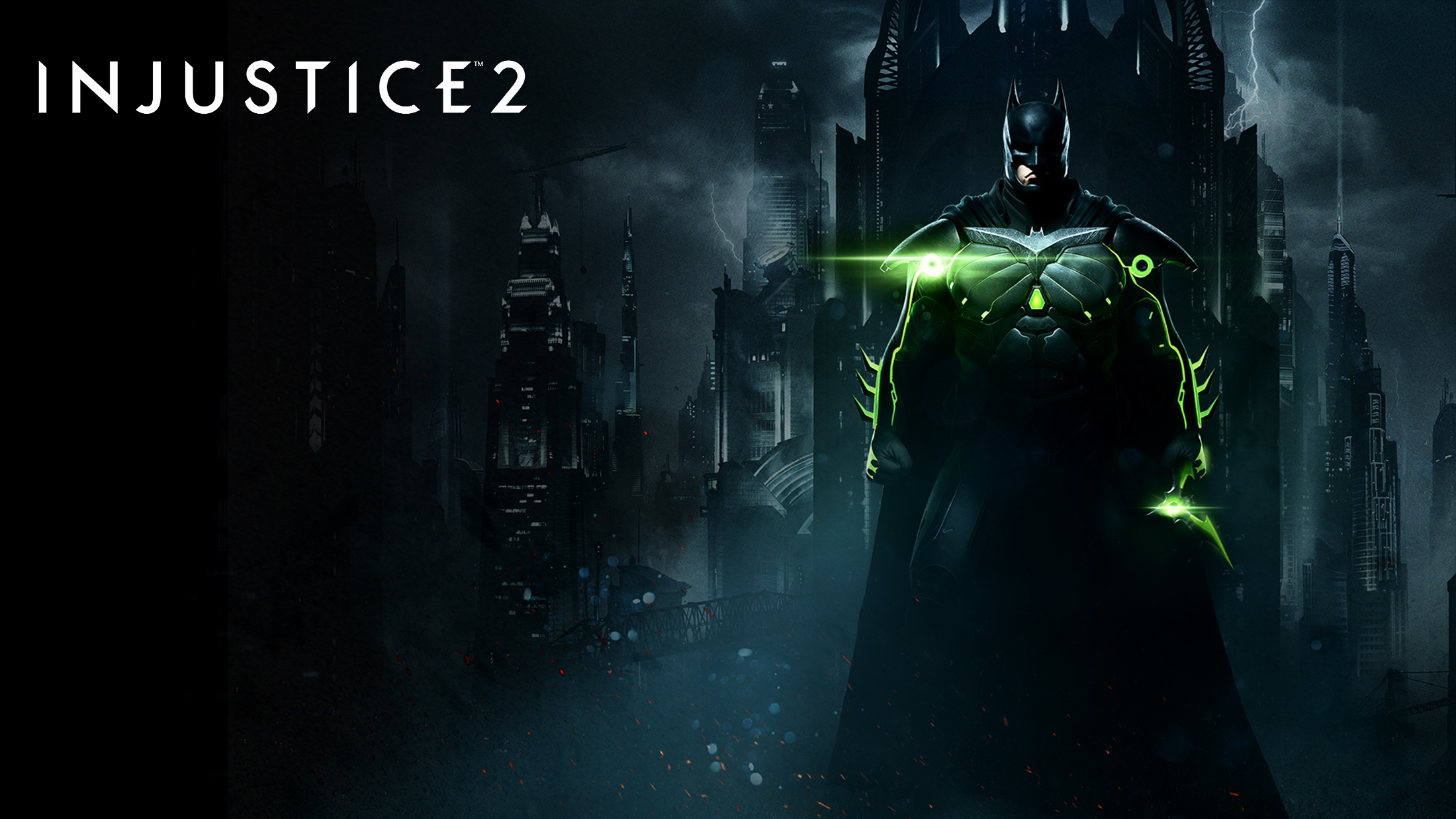 The Ultimate Edition includes 9 DLC fighters as well as 4 Premiere Skins and 2 Shader Packs. The Premiere Skins and Shaders are available to Ultimate Edition owners immediately and you should currently have access to download these via PSN or Xbox Live if you own the Ultimate Edition.
DLC Fighters
Red Hood Playable Character
Starfire Playable Character
Sub-Zero Playable Character
Black Manta Playable Character
Raiden Playable Character
Hellboy Playable Character
The Atom Playable Character
Enchantress Playable Character
The Teenage Mutant Ninja Turtles Playable Character
Premiere Skins
Power Girl Skin for Supergirl
Reverse Flash Skin for The Flash
John Stewart Green Lantern Skin for Green Lantern
Black Lightning Skin for Raiden
Shader Packs
The Gods Shader Pack
The Demons Shader Pack
Related Articles
To learn more about Injustice 2 visit Injustice.com or join the community conversation on Twitter (@InjusticeGame), YouTube (Injustice), Twitch (NetherRealm), and Facebook (InjusticeGame)
Still have a question? You can submit your question here. You can also update and track your ticket as well.