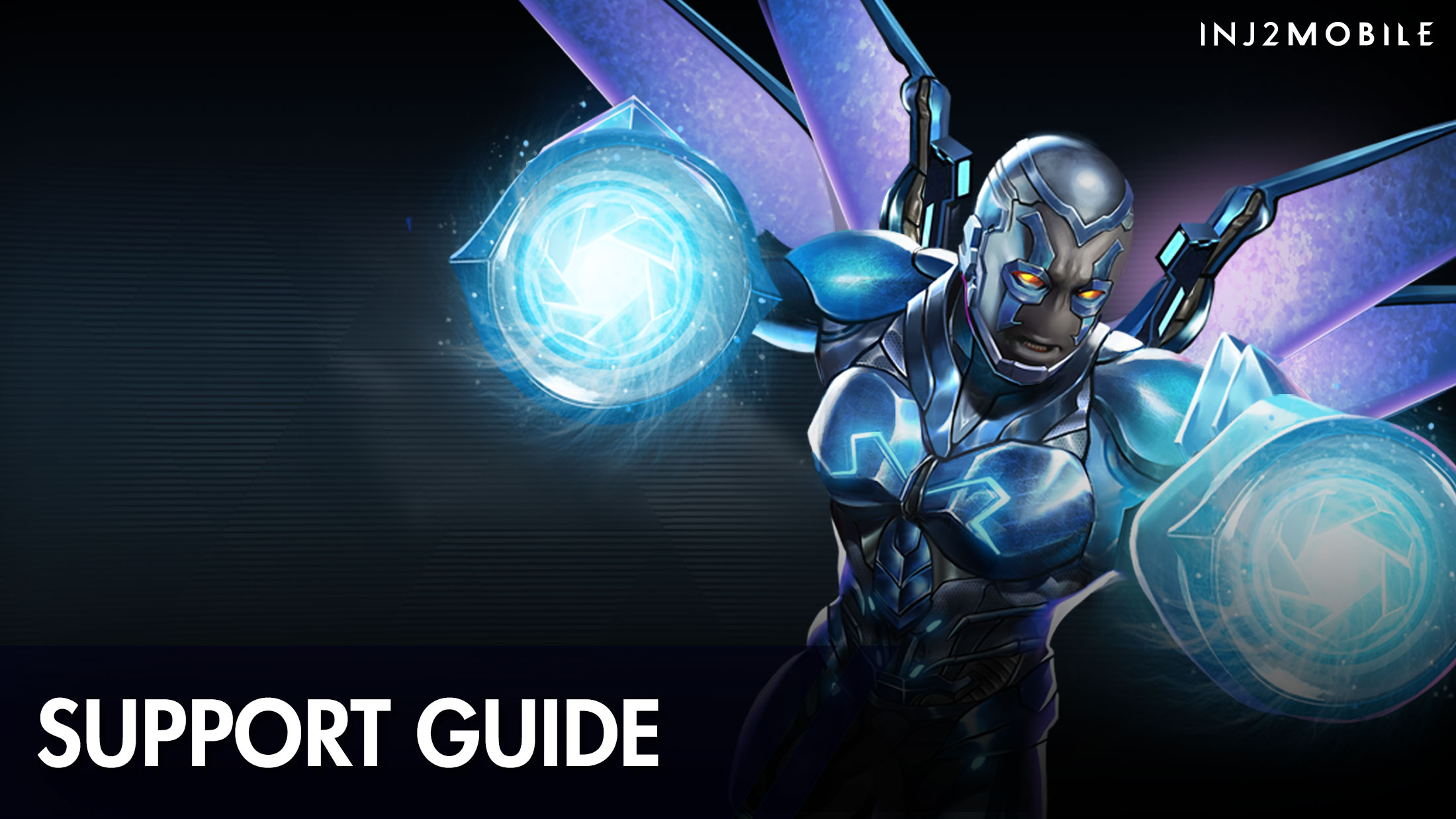 Daily Objectives are specific tasks that can be completed each day for bonus rewards. You can access your Daily Objectives by pressing "Objectives" on the main menu.
Potential rewards for Daily Objectives include:
Gems
Energy
Credits
SIM Chips
XP Upgrades.
Once you complete an objective, press "Claim" to receive your rewards. Any rewards you have already earned for the day will show a green checkbox next to them. Daily Objectives reset each day and you can see the current time remaining before the next reset by looking at the "Reset" display at the top of your Objectives list
Achievements are special one-time rewards you get for accomplishing certain goals in the game. These do not reset, but will give you valuable rewards as you progress through the game. You can press the "Claim" button on an achievement you have completed to receive the reward. In many cases after you claim a reward for an achievement, you will see a new goal appear in place of it for even greater rewards!