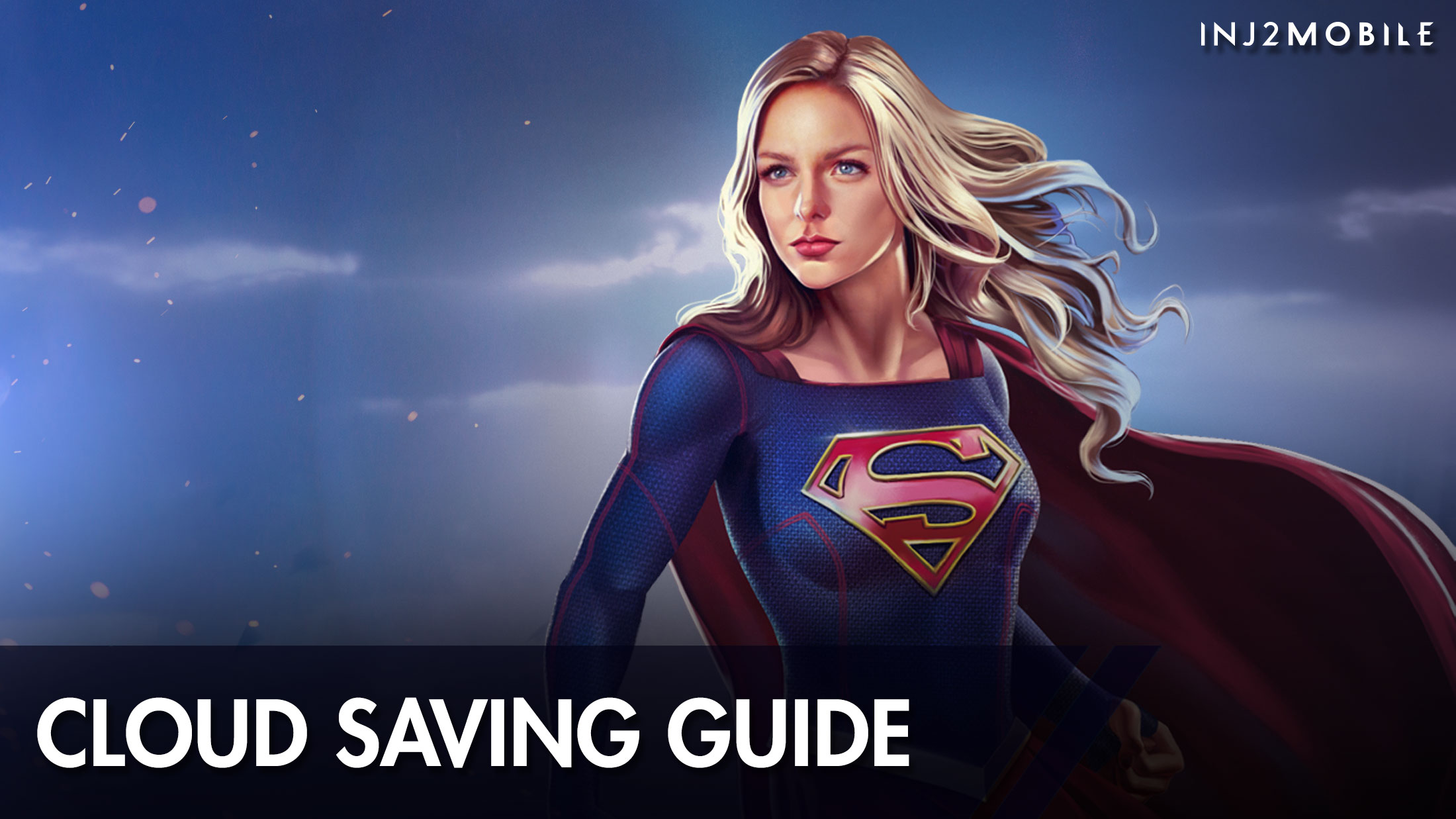 You can back-up your game save to the cloud if you are playing using either iOS Game Center or Android Google Play.
You can view the Settings menu in-game to confirm that you are logged into Game Center or Google Play.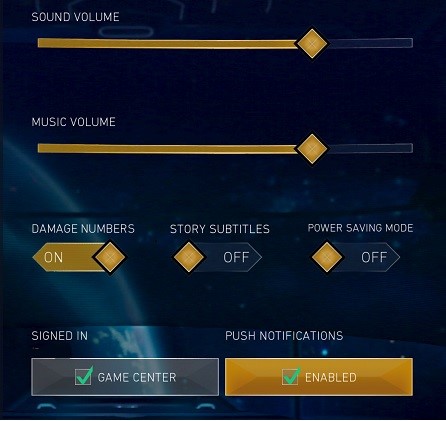 If you log into another device with the same Game Center or Google Play account, you will be able to retrieve your save. When you start the game on that device, it will automatically recognize your Game Center or Google Play account and will retrieve your save.
Important things to keep in mind:
It is not possible to use the same game save on both iOS and Android. Your iOS save can only be retrieved and accessed on iOS devices, and the same would be true of an Android game save.
iOS Game Center account and Android Google Play account can only be linked to a single game save.

To start a new game save, you would need to create and log into the game using a different Game Center or Google Play account.