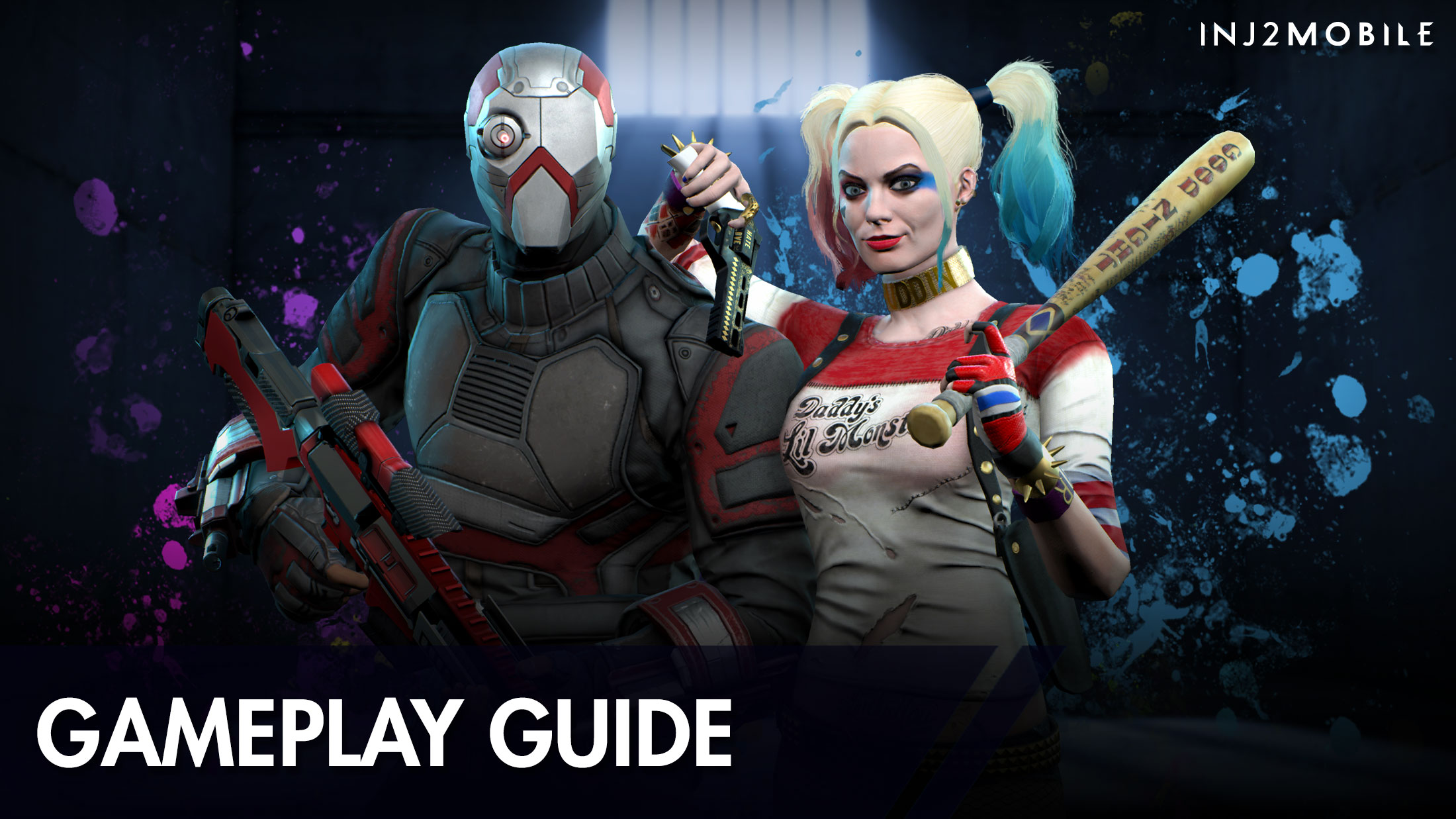 Quick navigation
What Are Operations?
Operations are missions that you can assign Heroes to complete automatically over time. Successfully completing an Operation will earn you rewards and will also grant XP to the Hero assigned to the task, so it's a great way to level up Heroes that you aren't currently using.
Threat Requirements
Each Operation carries a specific Threat requirement. If any Heroes in your roster have enough Threat to meet the requirement then your "Eligible Heroes" will be listed to the left of the selected Operation.

Please note, you may only select heroes from your Roster that are not currently assigned to your team; selecting an assigned hero will remove them from your assigned team.
Completing Operations
Individual Operations have set durations. These Operations will complete in real-time even if you are not playing the game, however you may spend Gems to complete an Operation early. You may only have 3 Operations running at any given time.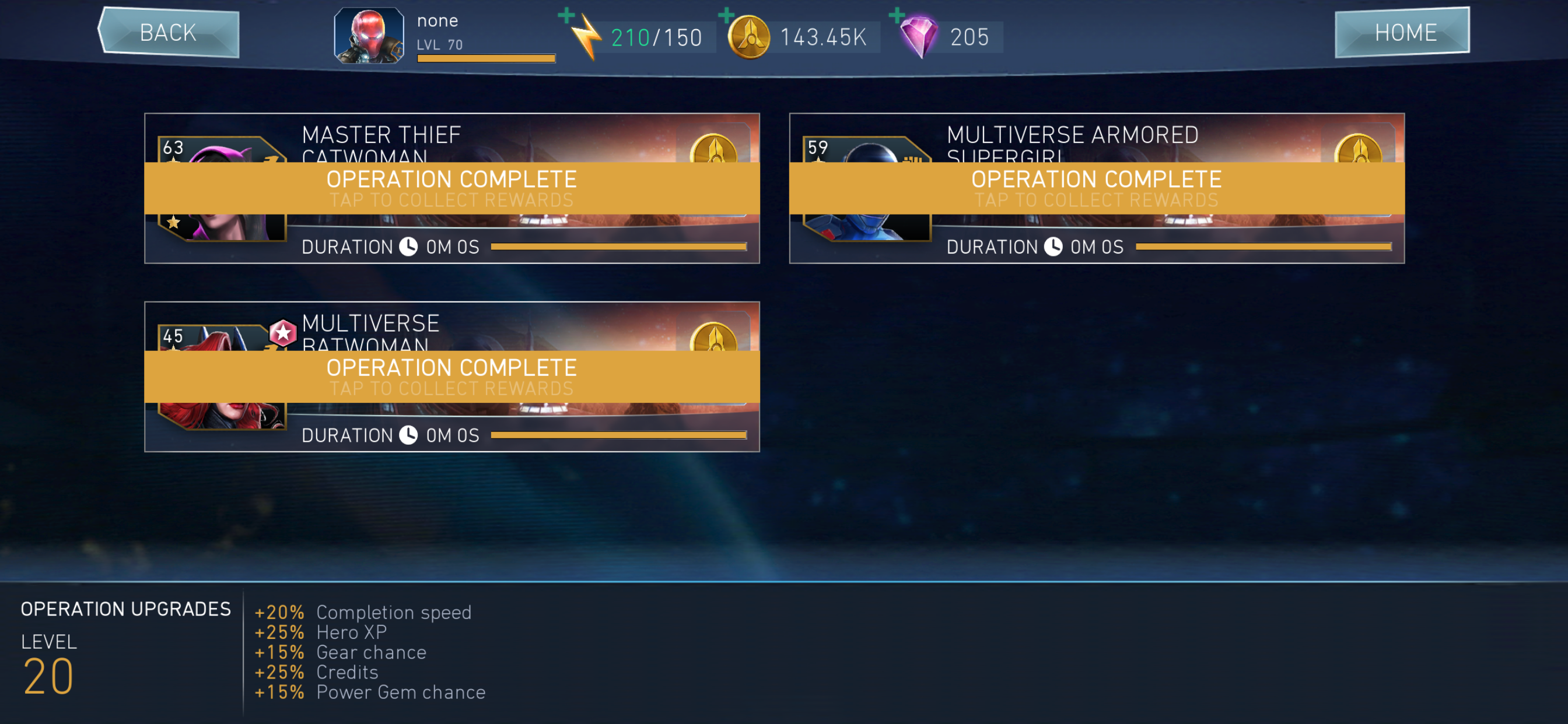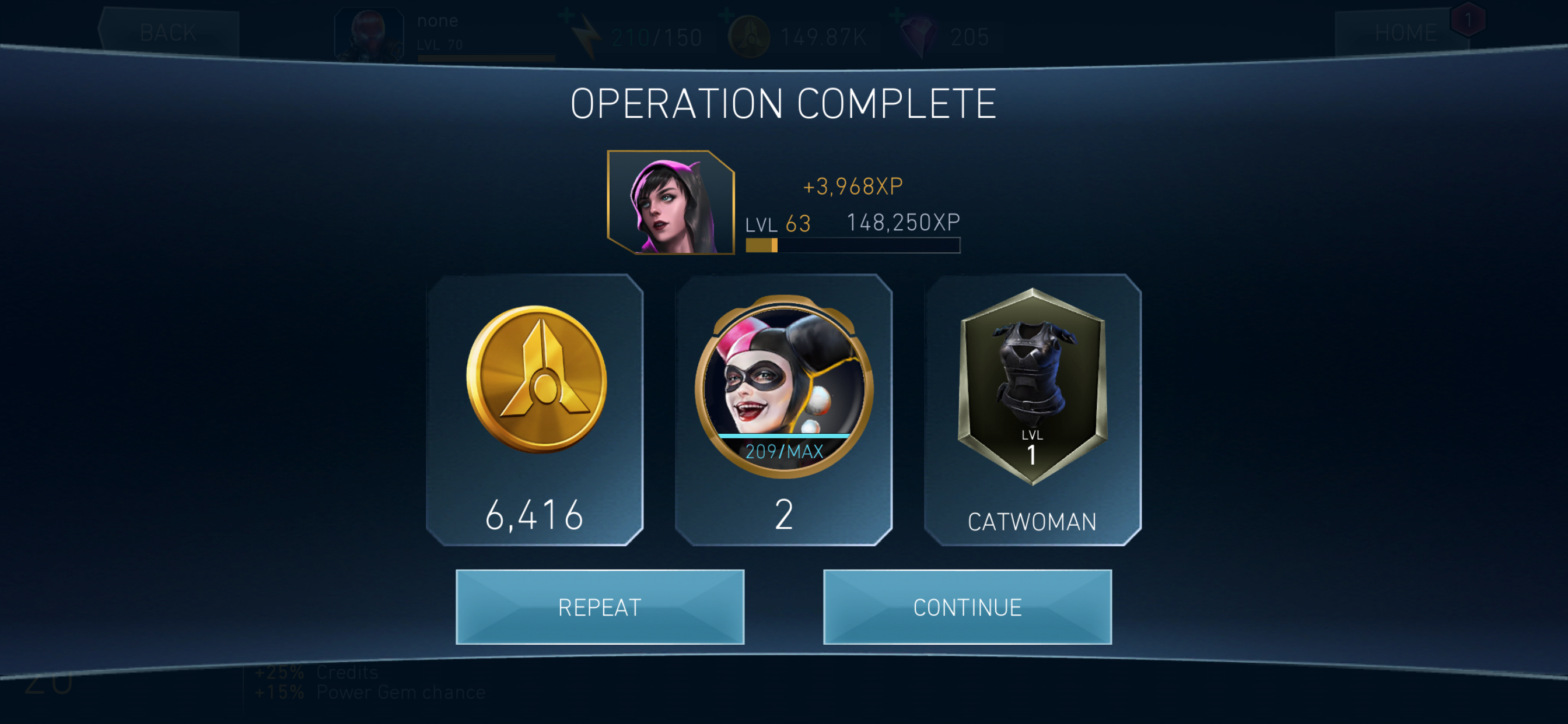 Upgrade your Operations Level
You can upgrade your Operations Level using Gems. As your Operations Level increases, your perks will improve, such as faster Operation completion time and better rewards. If you press the "Upgrade" button on the Operations menu you will see what improvement your next upgrade will provide.