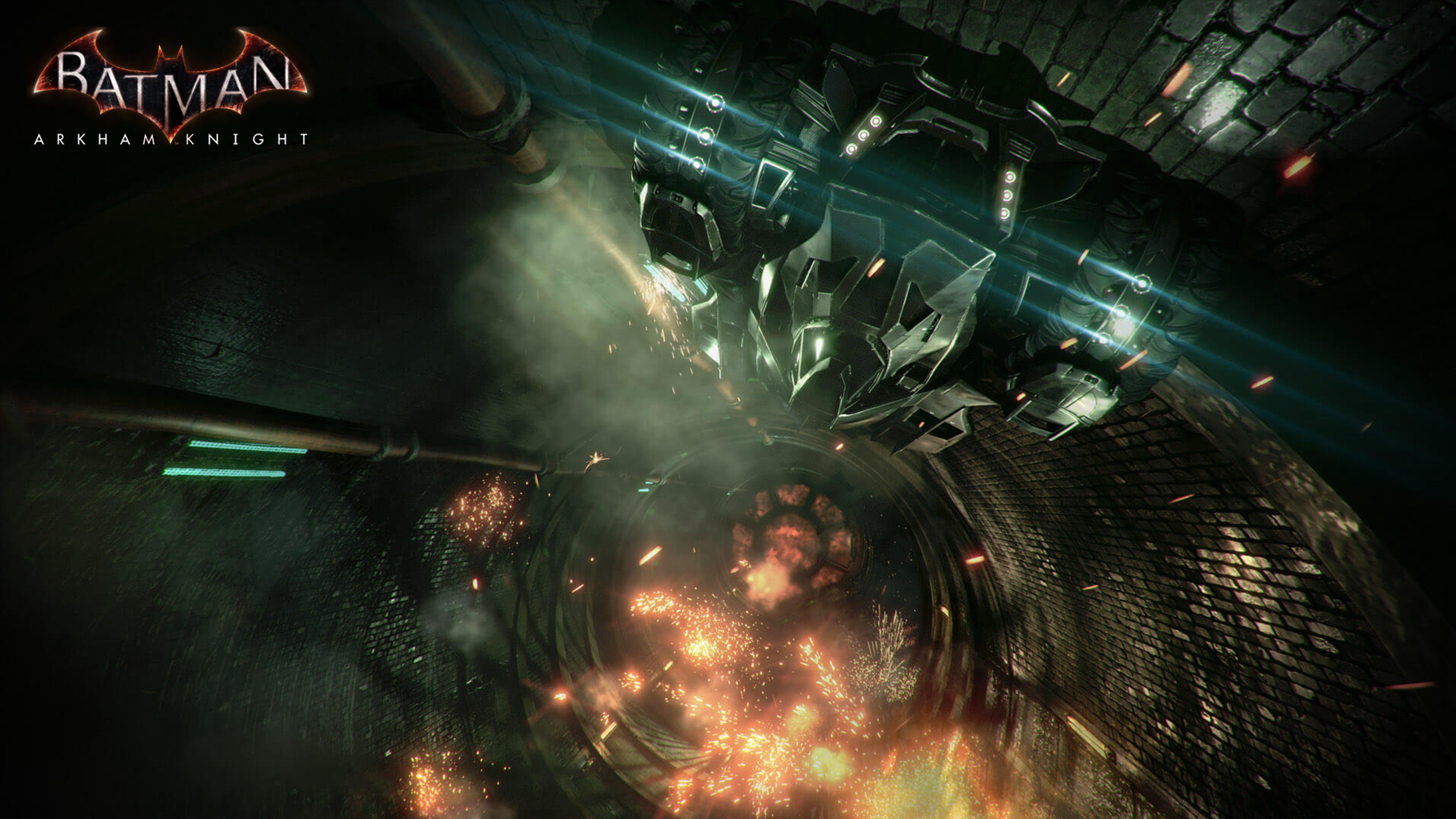 When Batman: Arkham Knight is installed from the Epic Games Store the language is set based on the language of your Windows operating system.
If you would like to change the language of the game you can do so using the Language Selector in the game's installation folder.
To access the Language Selector first navigate to the game's installation folder. By default this is:
C:\Epic_Games\BatmanArkhamKnight
From here go to Binaries > Win64
Next, launch the LanguageSelector.exe file in this folder.
A launcher window will appear and you can click the Arrows next to the "Language Setting" option to choose a language.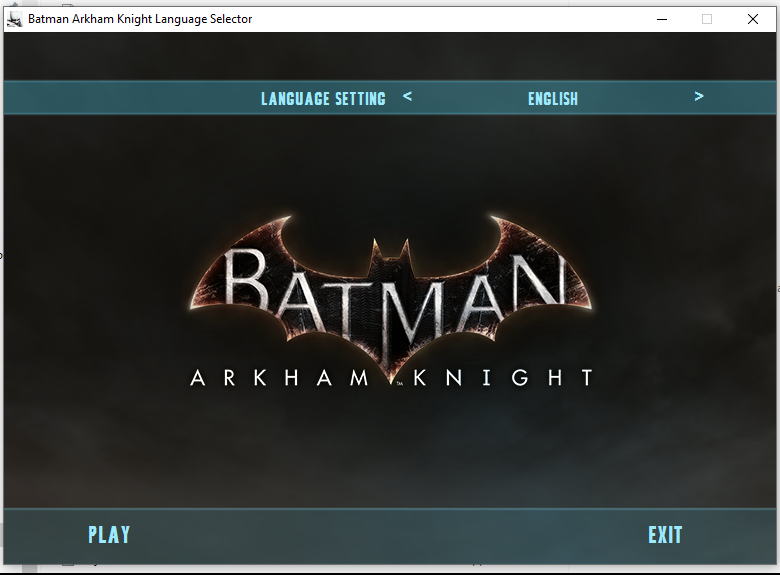 After selecting a language press Play to launch the game. The language you chose will be remembered for future game sessions but you can always use the Language Selector again if you want to make a change!
If you would like to play with subtitles in a specific language, but Voice Audio in English, you can adjust your Text language using the steps above and you can then visit Options > Audio in-game and use the "Audio in Original Version" setting to enable English audio.