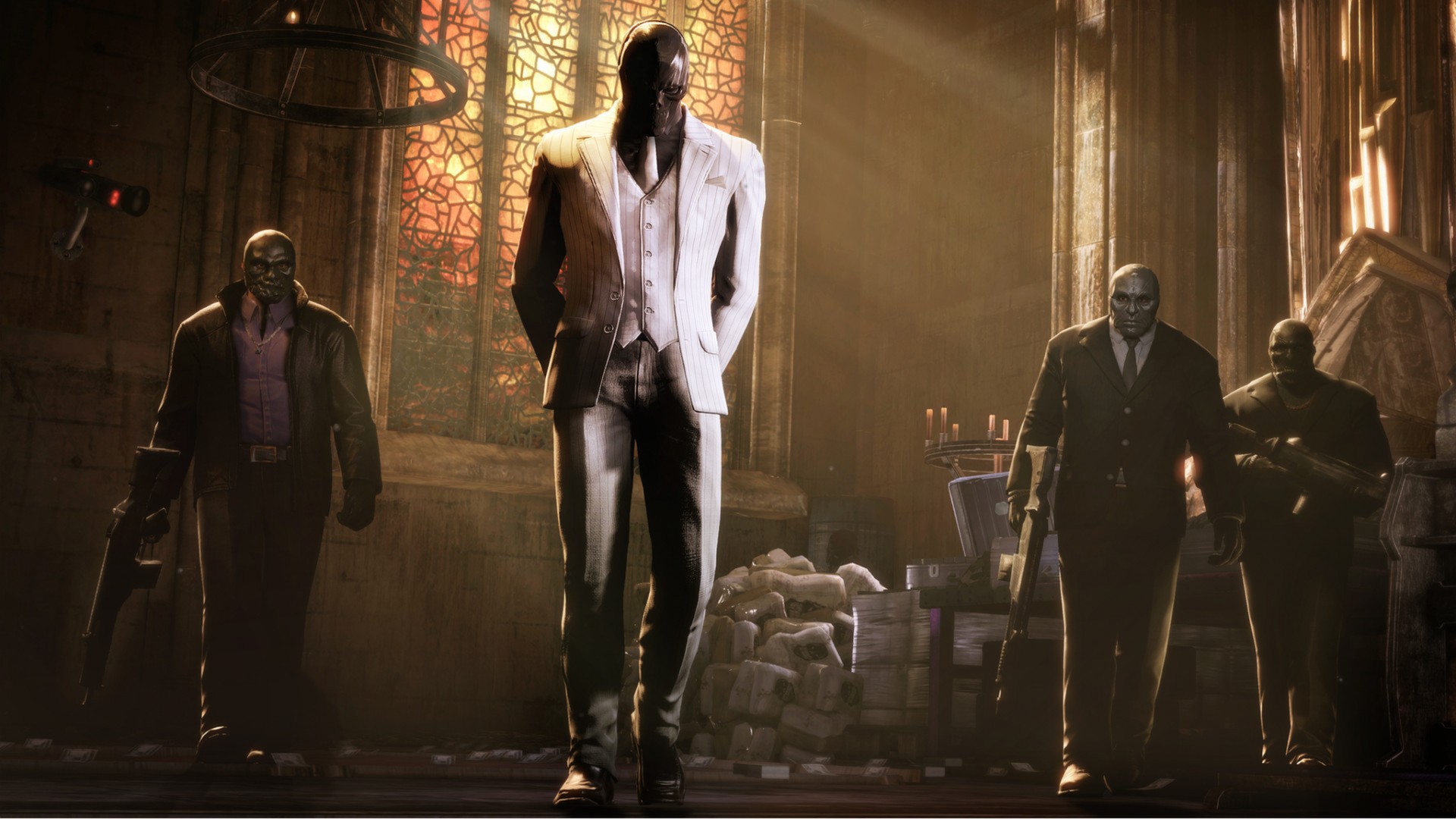 Table of Contents
If Batman: Arkham Origins is crashing on your PC, it's typically due to a few common causes.
Outdated or incorrect/corrupted video and/or sound card drivers
First, make sure you have the most up-to-date video and sound drivers available for your system. Often you can find these by checking your system manufacturer's website and visiting the driver update page for your system model. You can also download updated drivers directly from your video or sound card manufacturer if you know what type of card it is. AMD and NVIDIA also offer "automatic driver" installations if you know you have an AMD or NVIDIA card but do not know what the model is.
AMD driver website with Automatic driver download tool available
NVIDIA driver website with Automatic driver download tool available
Direct X Updates
Direct X is the software that the game uses to communicate with your PC and if it is out of date it can cause crashing and other issues with the game. Direct X is updated via Windows Update.
You can check for Windows Updates manually by using the steps below:
Select the Start button on your PC
Select Settings> Update & Security > Windows Update
Select Check for updates.
You can review more information about using Windows Update here.
Overclocking or Turbo Boosting Components
If you are Overclocking or Turbo Boosting a component in your computer, such as your video card, we strongly recommend resetting the component or components to manufacturer specifications. Doing so may prevent crashes from occurring.
Corrupted Game Installation
You may have a corrupted installation of the game client. You can use the steps below to verify the integrity of your game installation. This process will confirm that all expected files for the game are intact.
Go to Library in Steam
Locate Batman: Arkham Origins in your list of games, right-click it, and select Properties
Click the Local Files tab
From here, select "Verify Integrity of Game Files"
If needed you can also try uninstalling and reinstalling the game:
Open Steam and click on Library
Right-click Batman: Arkham Origins and select Uninstall
After the process completes you can reinstall the game by Left-clicking on the game name within your Library and selecting Install from the game page that appears
Settings Related Performance
Higher settings increase the workload for your system's hardware overall, even if your system exceeds the minimum specifications for the game.
Minimum system requirements are a list of what base hardware the game will need to function but typically on a reduced graphics settings profile.
Even if your system is within the minimum to recommended specifications for a game, options enabled that positively affect rendering quality can conversely and negatively affect performance and stability.
Using a reduced settings profile for graphics related features in the Options Menu in-game is recommended if you are experiencing impacts to performance and/or stability.
Other Applications
Games in general require significant system resources, try closing down as many extraneous applications as possible before launching. Review your antivirus' support page or help for a 'gaming mode' or similar option and enable that prior to play.
In some rare instances you might want to also try what is known as a "clean boot" of Windows. This is a temporary step and usually just to determine if, by closing down all non-Windows specific applications and startup items, there is any change to the game's performance or stability. After testing the game's performance, the clean boot steps should then be reversed and Windows restarted normally.
Official Microsoft steps on how to perform a "clean boot" are available here, but please follow those directions very closely because if done incorrectly you can affect the system's ability to start up.