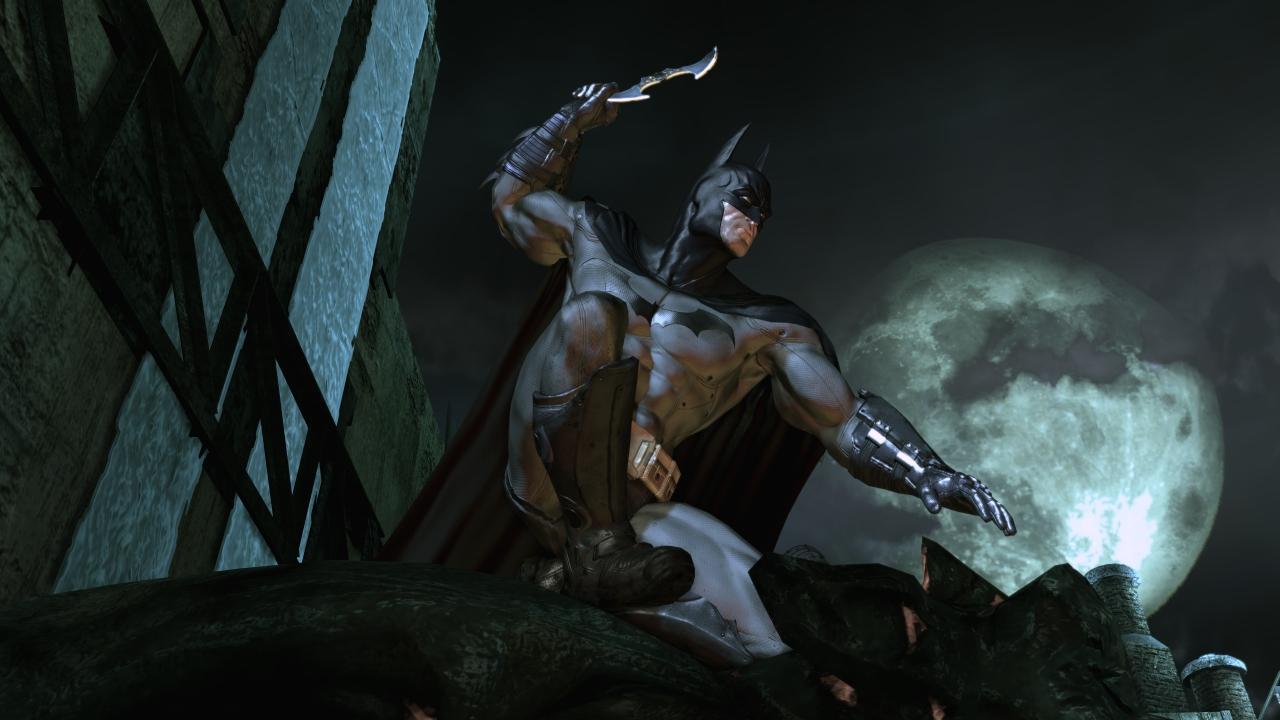 If Batman: Arkham Asylum is crashing on your game console, it often indicates a problem with your game installation data. To resolve the issue, follow the steps below for your console.
Note: If you're enjoying the Return to Arkham remastered version of this title and experiencing technical issues, please check out this article instead.
Included in this article
PlayStation 3
In the Cross Media Bar (XMB) on your PlayStation 3 console, select the 'Game Data Utility' under the 'Game' category
Highlight the title where you've encountered the crashing
Press the Triangle Button
Select Delete and Confirm
After confirming the deletion and allowing the process to complete, reinsert the game disc to reinstall the game (if a physical copy of the game) or visit your Download List in the PlayStation Store and select the game to download it again (if a digital copy of the game).
You may need to repeat the above steps if there are multiple listings of your game under the 'Game Data Utility'.
Important Note: Your save data is in a separate location under the 'Save Data Utility', so it will not be lost from the steps taken above. Ensure that you do not delete this data.
Xbox 360
Clear Cache
Press the Guide button (Xbox logo) on your Xbox 360 Controller, choose Settings, and select System Settings
Choose Storage and highlight any storage device displayed.
In the Device Options screen, select Clear System Cache and choose Yes at confirmation prompt that appears.
Clearing the Cache will remove any previously installed game updates. These updates will download automatically when you next try to launch the game.