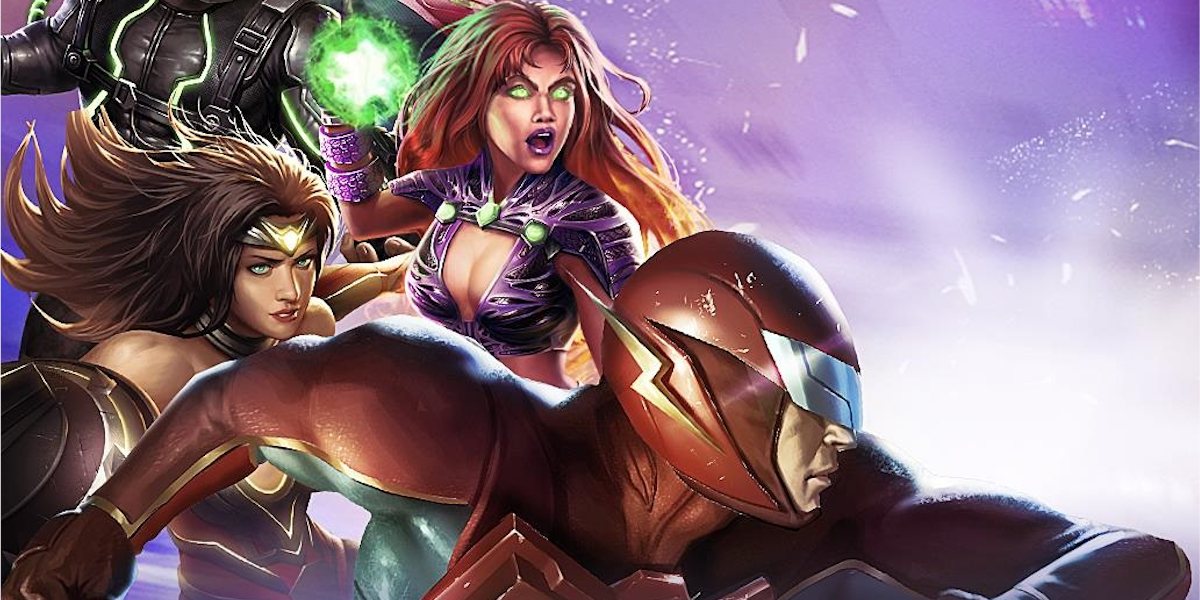 If you have not received your rewards after a Champions Arena season has ended please try closing and reopening the game and then check your inbox in-game again. You can close applications by using the "app manager" feature on your iOS or Android device, but instructions on how to do this vary by device model. For most modern iOS devices you can reach this by dragging from the bottom to the top of your screen and then, once images of applications appear, swiping the image of Injustice 2 off your screen. On Android you may have a dedicated Overview or App Manager icon, often that looks like a square, which you can tap to bring up images of open applications and you can then swipe the Injustice 2 image off your screen to close it.
If you still do not see your rewards after closing and reopening the game please note that it may take up to 24 hours for these rewards to arrive.
Still have a question? You can submit your question here. You can also update and track your ticket as well.