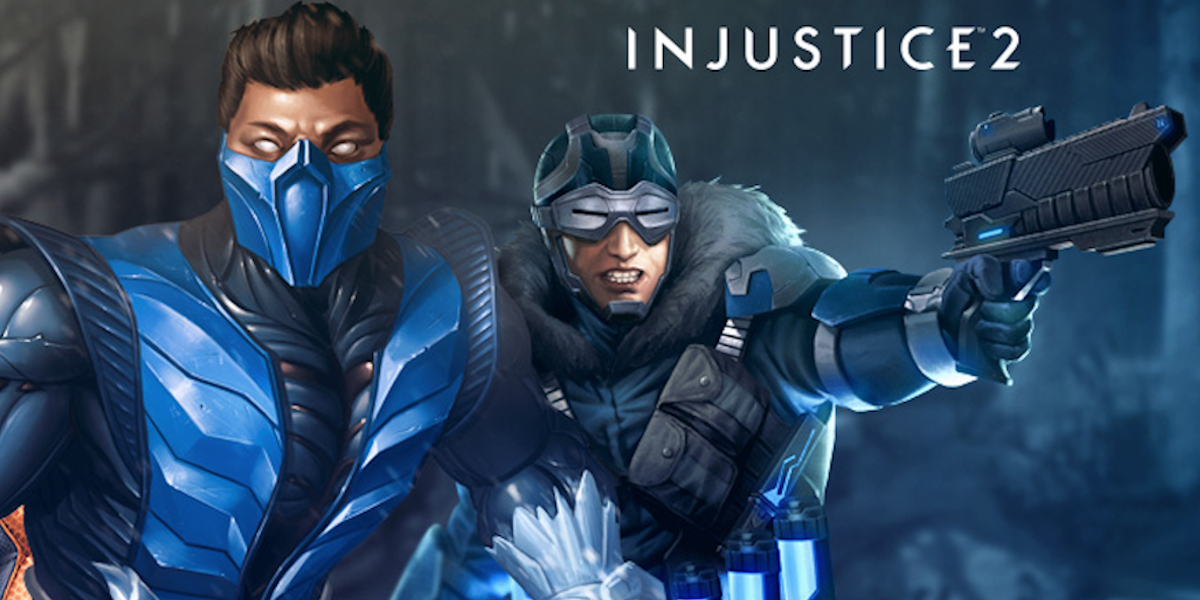 To alleviate potential issues that may be causing you to encounter stability issues or network errors when playing Injustice 2, please attempt the following steps in the order listed before launching the game again:
Ensure that you have the latest update of your iOS. Make sure you are using the official Operating System (OS) software provided by your device manufacturer and that your device is not jailbroken.
Make sure you have downloaded the game from the official iTunes App Store and are using a compatible mobile device. Please note that if you are playing the game using an emulator program, you may continue to experience issues and they are not officially supported by the game.


Check the App Store to verify whether there is an update to the game
Ensure that you have at least 2 GBs of free of storage space
Close all other background apps
Reboot your device
Make sure your device is connected to a trusted WiFi network or has a good cellular signal
We also recommend clearing your device's cache by following these steps:
ANDROID:
Open the Settings of your phone.
Tap the Storage heading to open its settings page.
Tap the Other Apps heading to see a list of your installed apps.
Find the application you want to clear the cache of and tap its listing.
Tap the Clear cache
APPLE:
Open the Settings app in iOS and head to General followed by Reset
Choose Reset Network Settings and confirm that you wish to clear out all network settings
When the device reboots, the cache will be cleared out.
Still have a question? You can submit your question here. You can also update and track your ticket as well.