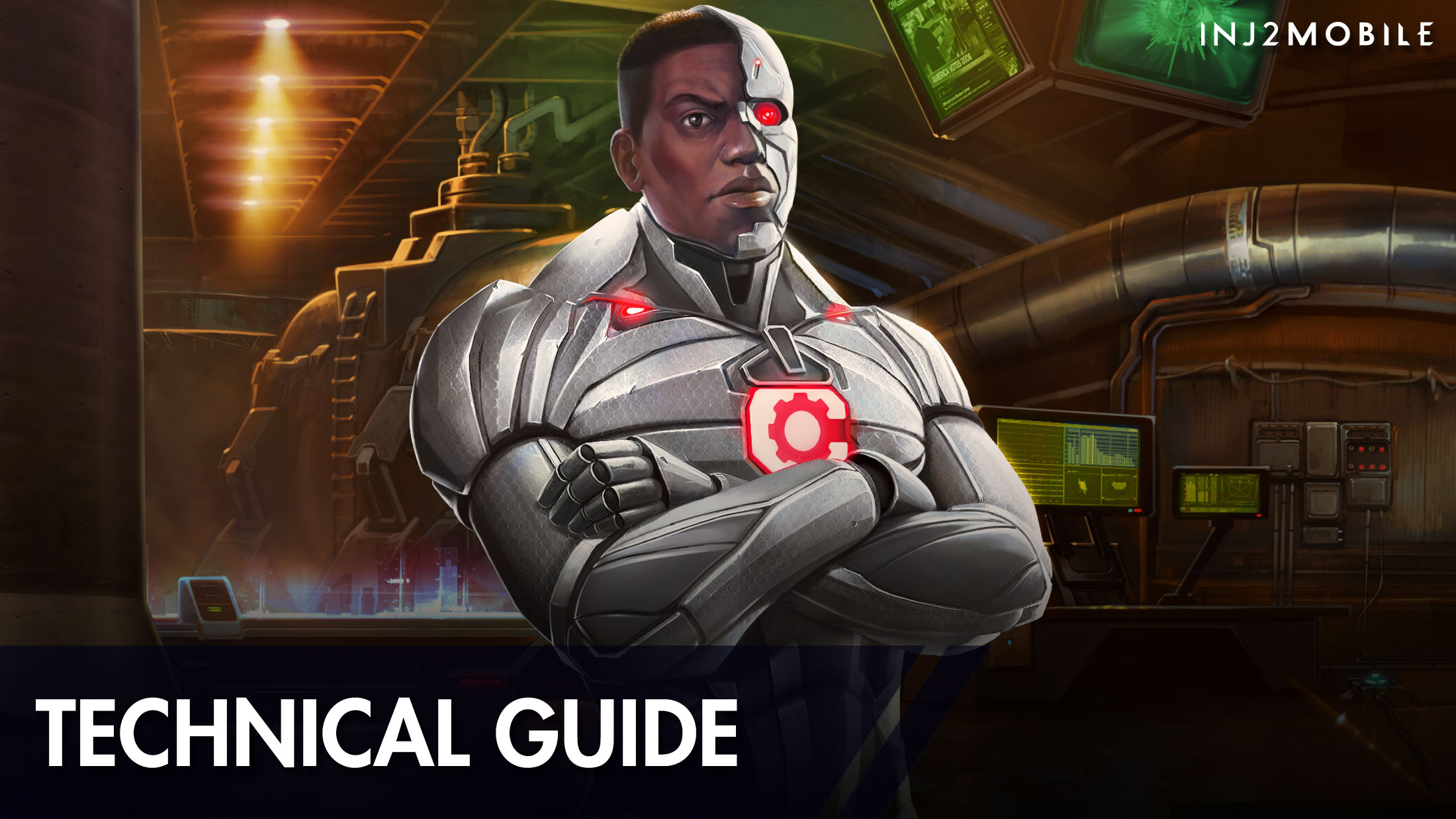 What can I do if I am disconnecting from the game while playing Injustice 2 Mobile?
Table of Contents
Troubleshoot your Device Connection
Internet Working, but still having trouble with the game?
Troubleshoot your network
Using a browser on your device, or an alternate one, visit a few web pages to confirm your network is connecting you to the internet.

Test various sites to get a sense of the speed and consistency of your network.

If you do not connect at all, or find your connection to be slow and unreliable, fully shut down and reboot your modem and your router to see if that improves your connection.

If rebooting your router is successful, but the issue seems to happen frequently, contact the manufacturer of your Modem or Router for assistance in reducing the frequency of this experience moving forward.
Troubleshoot your Device Connection:
Ensure that you have the latest update of your Android OS. Make sure you are using the official Operating System (OS) software provided by your device manufacturer and that your device is not rooted or using custom OS software.

Make sure you have downloaded the game from the official Google Play Store and are using a compatible mobile device. Please note that if you are playing the game using an emulator program, you may continue to experience issues and they are not officially supported by the game.

Check the Google Play Store to verify whether there is an update to the game.

Ensure that the game is installed on your primary storage (not an SD card) and that you have at least 2 GBs of free of storage space.

Close all other background apps.

Reboot your device.
Internet Working, but still having trouble with the game?
Check out our general troubleshooting steps for Injustice 2 Mobile here!