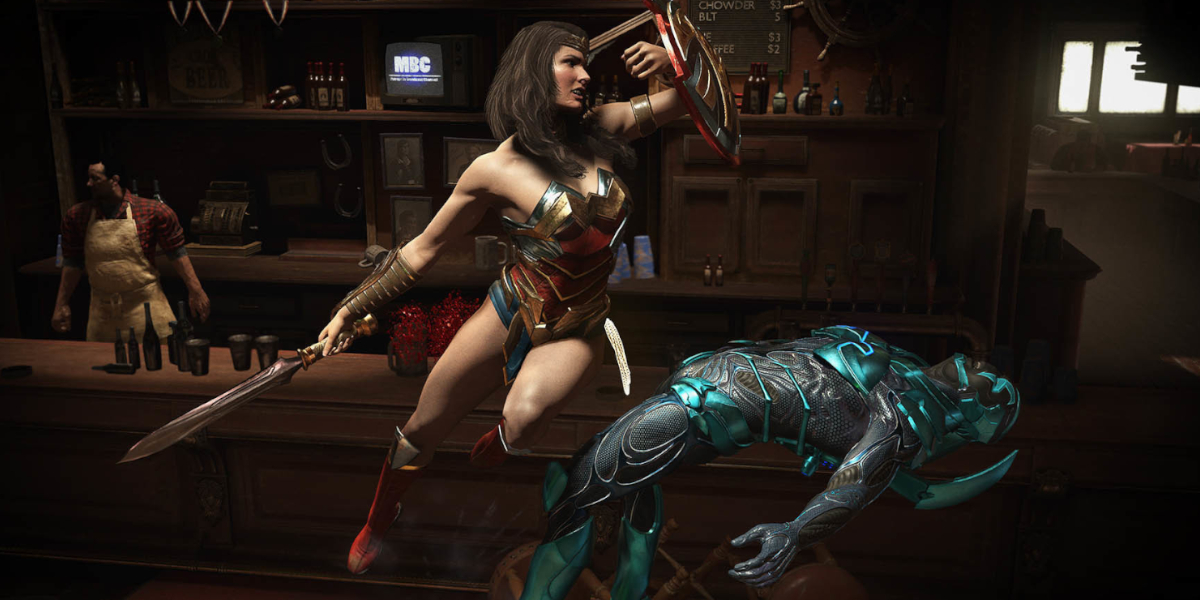 If your PS4 or Xbox One game is crashing, this is most often due to a problem with your game install. To resolve the issue, please follow the steps below:

PS4
Navigate to the game on your dashboard or games library
Press the Options button on your PS4 controller after highlighting the game
Select Delete
After confirming the deletion and allowing the process to complete reinsert the game disc to reinstall the game (if a physical copy of the game) or visit your game library and select the game to download the game again (if a digital copy of the game)

Xbox One
From the Home menu select "My Games and Apps"
Select the Games tab
Highlight the game you are experiencing issues with and press the Menu button on your controller (the button with 3 lines on it)
Select "Manage Game"
Your game install and save data will be shown here. From the left side of the screen, highlight your game install and press the Menu button again then select "Uninstall"
After confirming the uninstall and allowing the process to complete reinsert the game disc to reinstall the game (if a physical copy of the game) or visit "My Games and Apps" from the home menu and select the game from the "Ready to install" section on the right to download the game again (if a digital copy of the game).
If you continue to experiencing crashing after reinstalling the game, please contact WB Games Support.
Still have a question? You can submit your question here. You can also update and track your ticket as well.