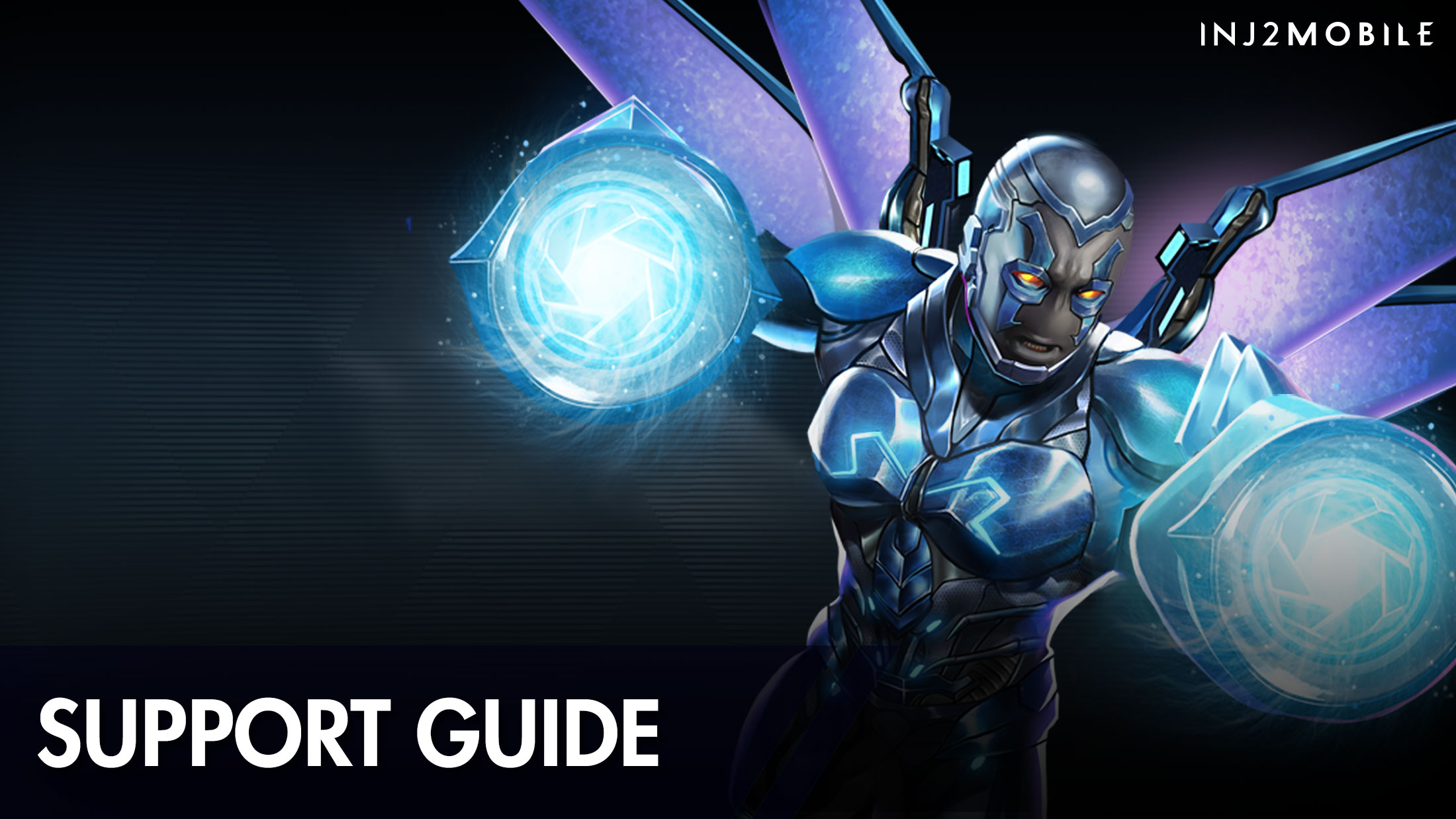 You can link Injustice 2 on your console and Injustice 2 Mobile to earn exclusive rewards in both games.
To link your accounts:
From Injustice 2 Mobile go to Settings and then tap on Console Link.
This will provide you with a 6 digit code.
On Injustice Console go to Extras then select Link to Injustice 2 Mobile.
Enter the 6 Digit Code and select Link.
This will complete the link between your devices.
Note that you if you receive an error after inputting your code and pressing Link on your mobile device, your accounts should still be linked.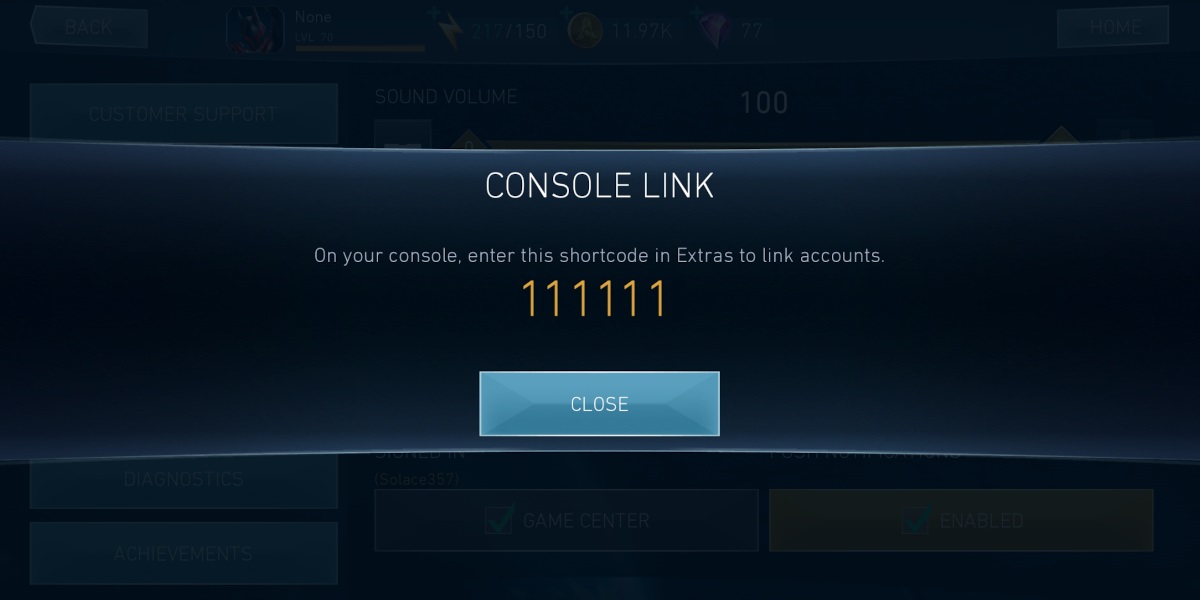 You can confirm that your link is active by checking your Objectives in the mobile game for the "Play Console Injustice 2" Daily Objective. On the Console game save you can also confirm that the link is active by checking for the GRID Premiere Skin for Cyborg, which will be available as an exclusive Shader option in your Cyborg Loadout Customization menu if you have linked to Injustice 2 Mobile.
Console Rewards:
The GRID Premiere skin for Cyborg
A free Diamond Quality Mother Box
Mobile Rewards:
A new Daily Objective reward for playing Injustice 2 on console
If you experience any problems with this, please contact Customer Support.