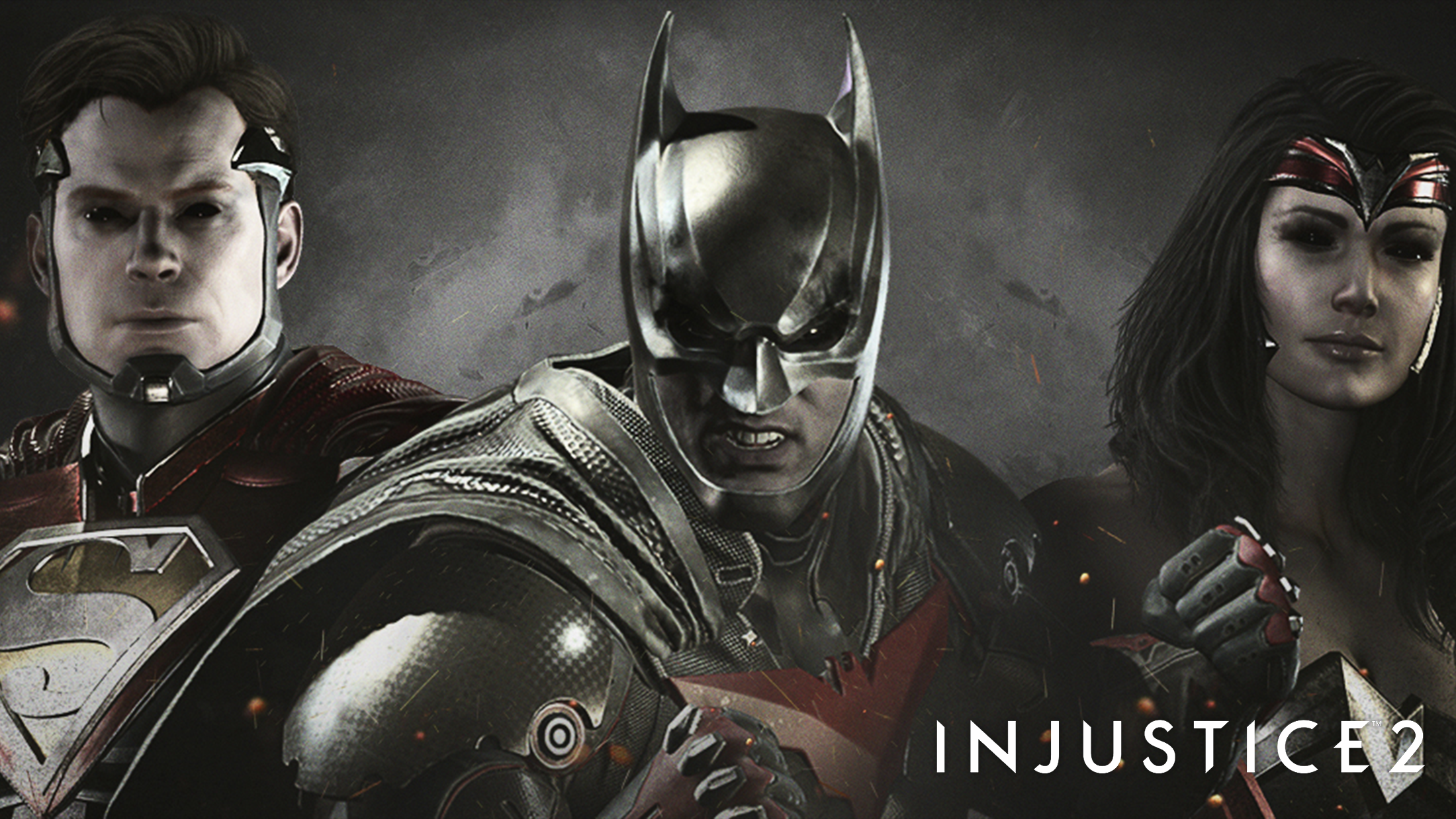 You can use Shaders by assigning them to a Loadout.

From the main menu, go to:
Customize Characters
Select the name of the Character you want to change your shader for
Select a Loadout Number
Select the last option on the Loadout screen for Shaders
Select the shader you want to use
Save your loadout by exiting the Loadout screen and selecting Yes when prompted to save your Loadout
When you are on the character select screen, you can now press the X (Xbox One) or Square (PlayStation 4) button to bring up Loadout selection. Selecting the Loadout you saved will apply the shader you selected.