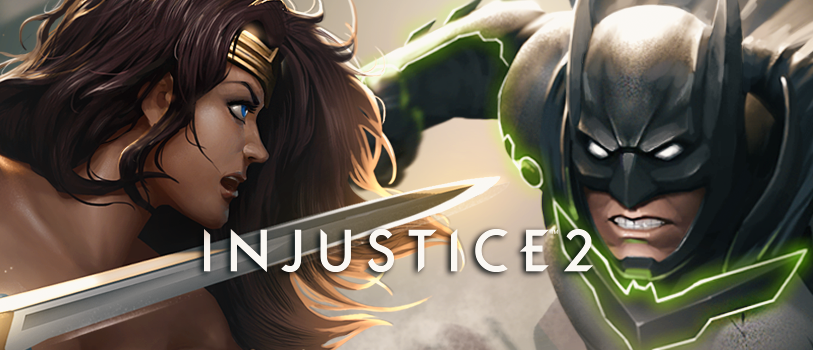 Because game save backups are currently handled through iOS Game Center and Android Google Play, it is not currently possible to use one save on both iOS and Android.
We know that cross-platform saves are a feature players would like to see, and it is something that may be added to the game in the future.
Still have a question? You can submit your question here. You can also update and track your ticket as well.