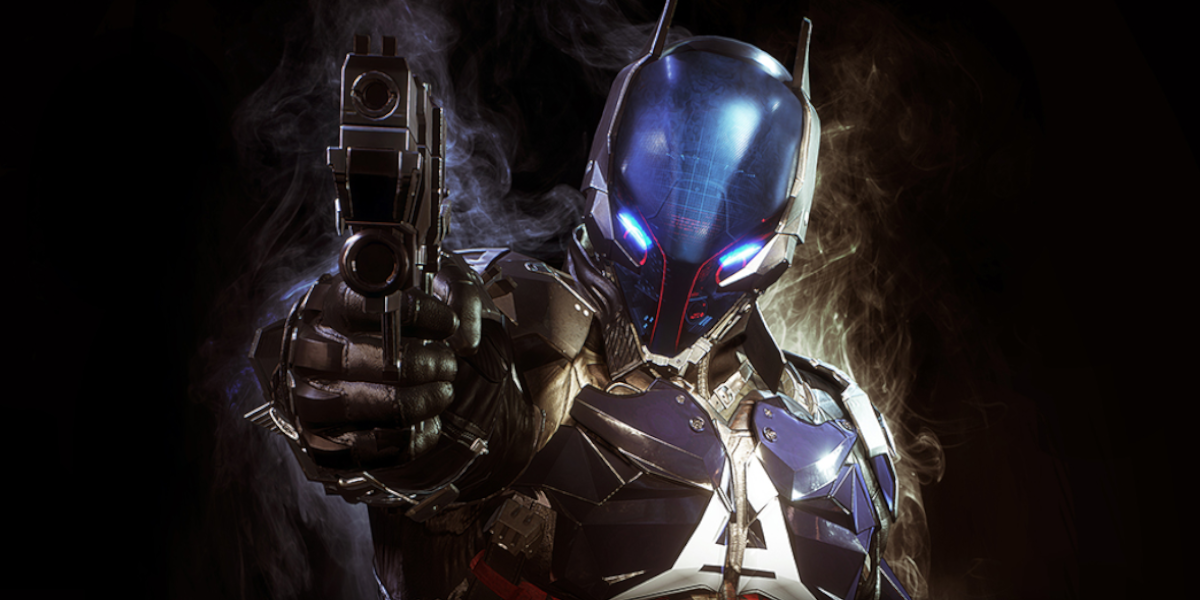 If you would like to reset your graphics settings, and aren't able to do this through the in-game menu, please try the following:
Close the game if open
Navigate to your Steam game install directory (by default this should be "C:\Program Files (x86)\Steam\steamapps\common ") in Windows Explorer
Open the Batman Arkham Knight folder
Open the BMGames folder
Right-click the Config folder and select Delete
In Steam, open your Game Library, right-click Arkham Knight, and select Properites
Select the Local Files tab and click on the "Verify Integrity of Game Cache" button
Relaunch the game
Still have a question? You can submit your question here. You can also update and track your ticket as well.