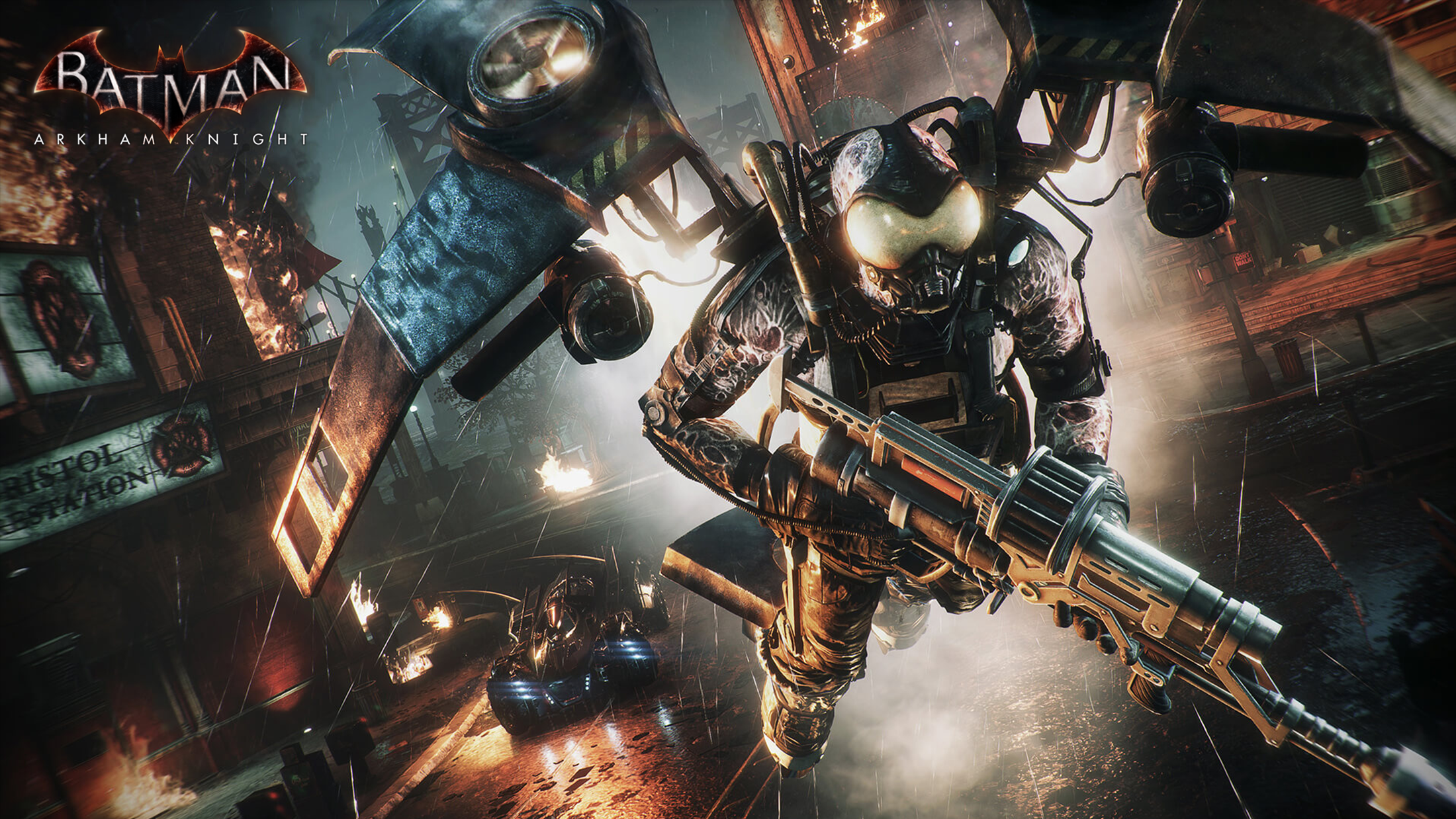 If you would like to reset your graphics settings, and aren't able to do this through the in-game menu, please try the following:
Close the game if open
Navigate to your Steam game install directory (by default this should be "C:\Program Files (x86)\Steam\steamapps\common ") in Windows Explorer
Open the Batman Arkham Knight folder
Open the BMGames folder
Right-click the Config folder and select Delete
In Steam, open your Game Library, right-click Arkham Knight, and select Properites
Select the Local Files tab and click on the "Verify Integrity of Game Cache" button
Relaunch the game
Related Articles
For more information on Batman: Arkham Knight, please visit BatmanArkhamKnight or join the community conversation on Twitter (@BatmanArkham), Youtube (Batman Arkham), Instagram (@BatmanArkham) and Facebook (BatmanArkham).
Still have a question? You can submit your question here. You can also update and track your ticket as well.