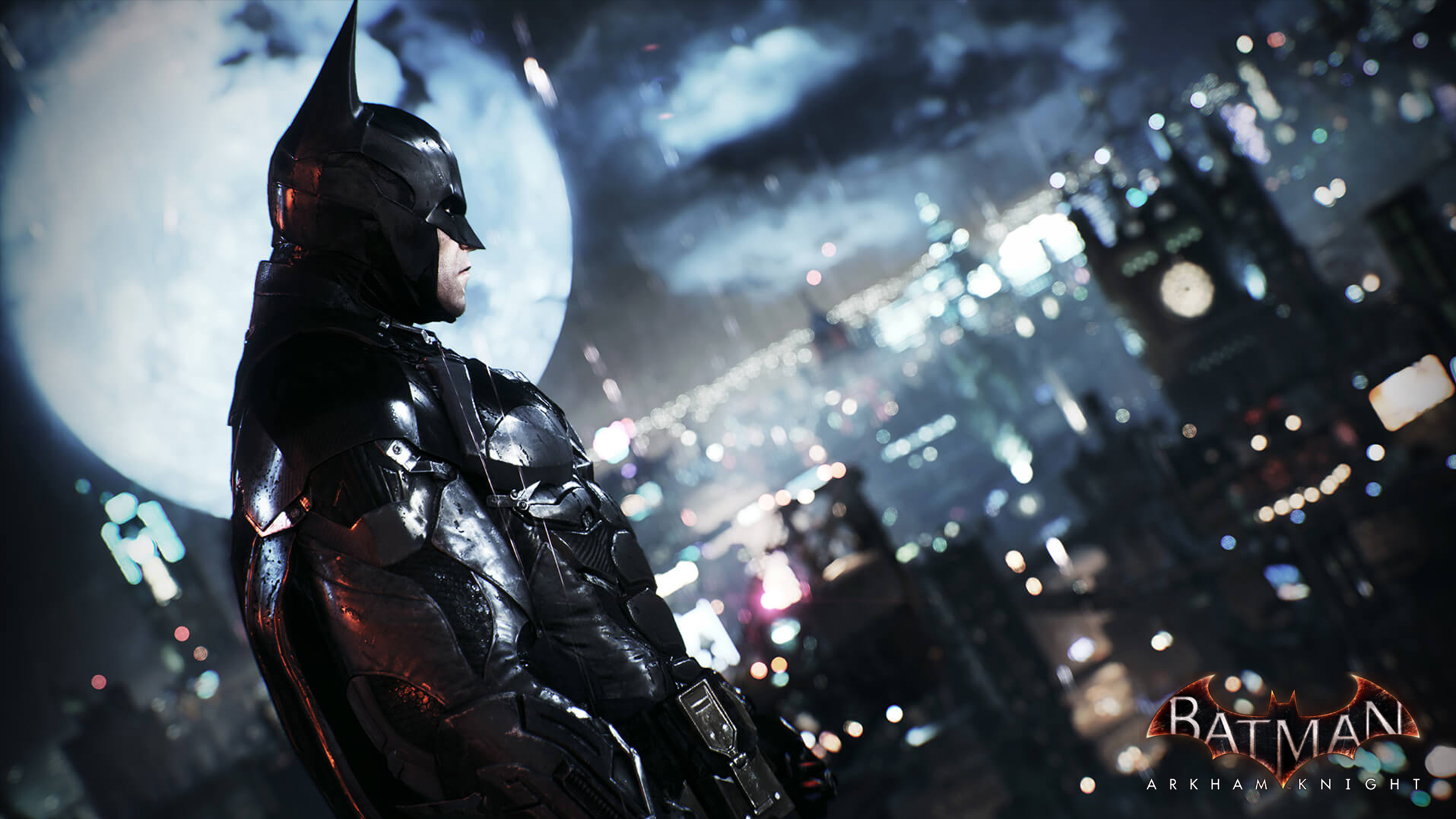 To use a skin that you have unlocked, go to the main menu of the game and visit the Showcase section. From here you can view your skins and enable one to be used for Batman, the Batmobile, or other characters you encounter during the game. After highlighting the skin, make sure to choose "Select Skin" via the button indicated at the bottom of the screen. This will set it as your Active skin to use in-game.
Skins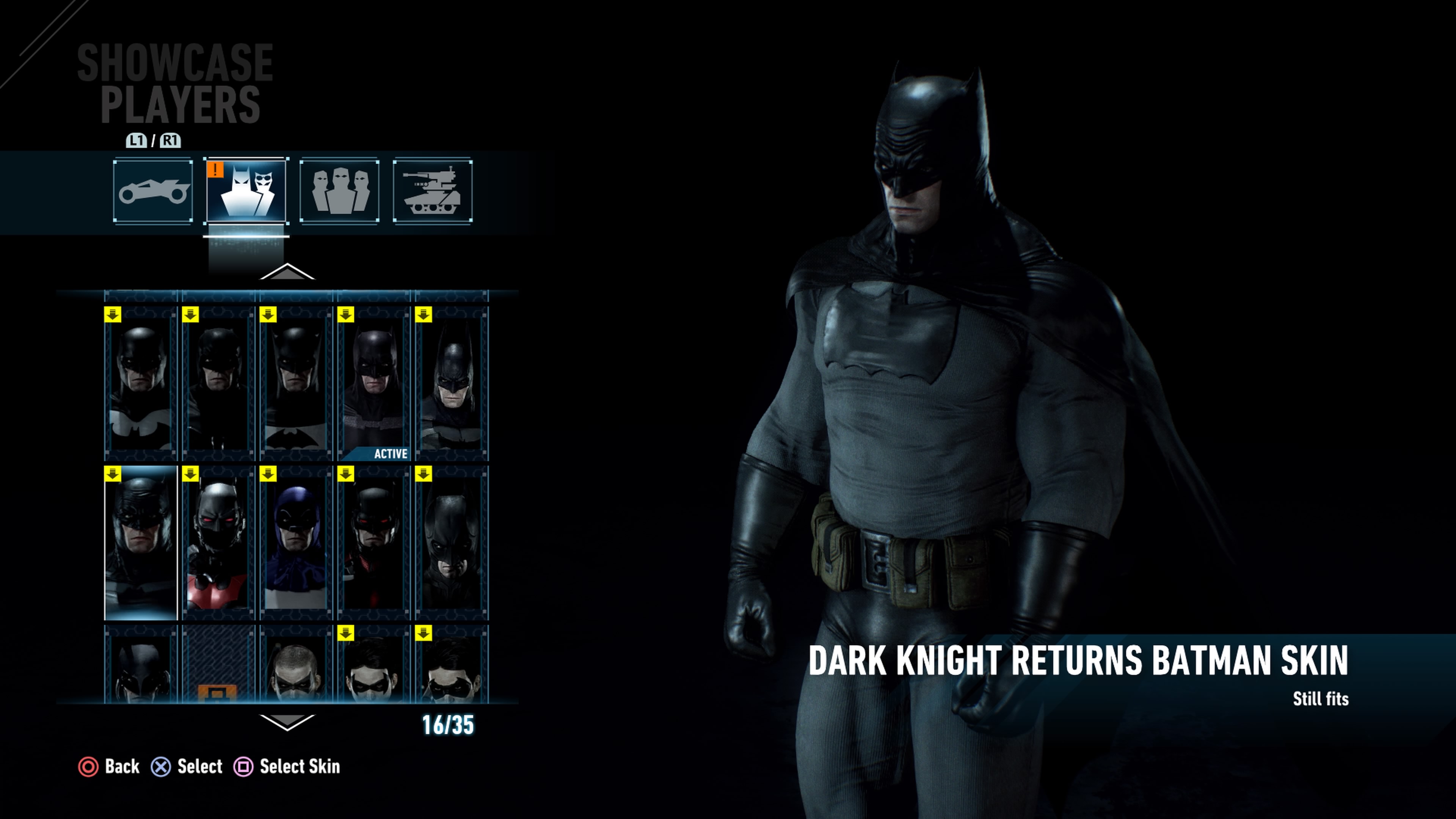 Batmobiles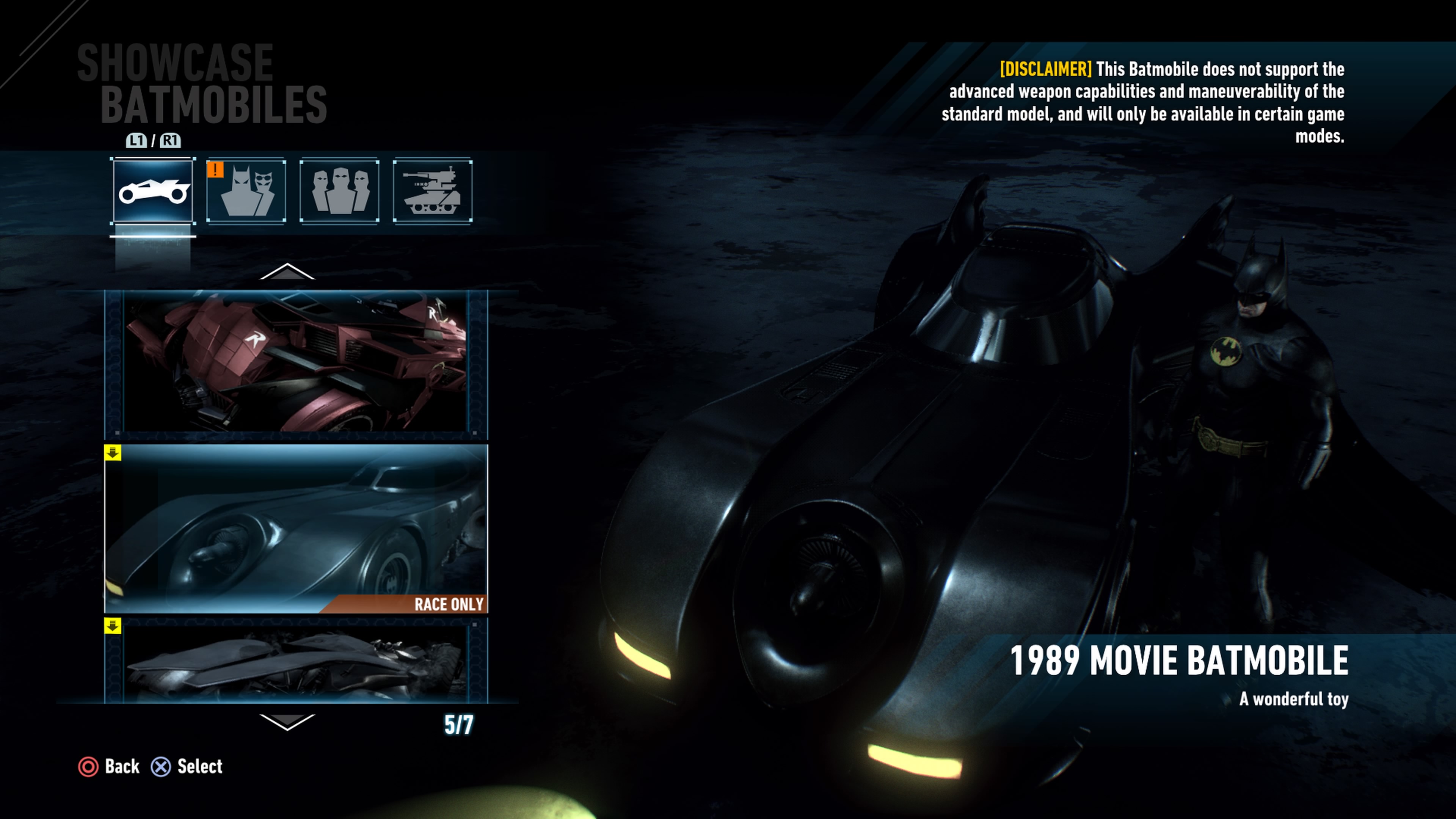 Related Articles
For more information on Batman: Arkham Knight, please visit BatmanArkhamKnight or join the community conversation on Twitter (@BatmanArkham), Youtube (Batman Arkham), Instagram (@BatmanArkham) and Facebook (BatmanArkham).
Still have a question? You can submit your question here. You can also update and track your ticket as well.